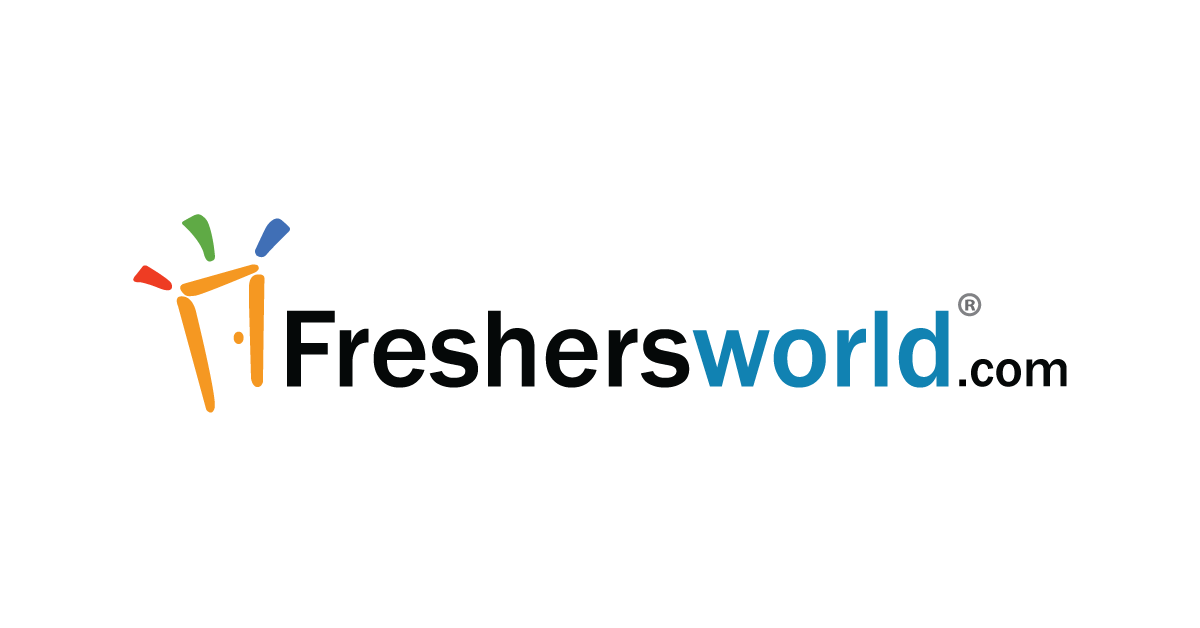 Mandatory Skills:
·         Proficiency in Adobe Photoshop, In-design, Corel draw, Dreamweaver and Illustrator
·         Creative and imaginative with an eye for detail
·         Should have theoretical knowledge of colors, layouts and prepress and artwork finalisation will be required.
·         The candidate should be able to execute all ideas into all forms of print and ebased media.
·          Good written and spoken communication skills
·         Experience in HTML, CSS3, Joomala, Jquery, Javascript,
Key responsibilities will include:
·         Work in close collaboration with business managers to convert the brief to creative marketing collaterals.
·         Visualize and design posters, EDM mailers, banners, brochures, eDMs and other marketing material.
·         Design logos and assist in roll-out of corporate identity assignments.
·         Maintaining web designing (HTML, CSS3, Joomala, Jquery, Javascript).
Job Summary
Job Type : Full Time
Job Category : MBA,Diploma,BSc/BCA/BBM,Analyst / Analytics,Logistics / Transportation
Hiring Process : Face to Face Interview
Who can apply : Freshers