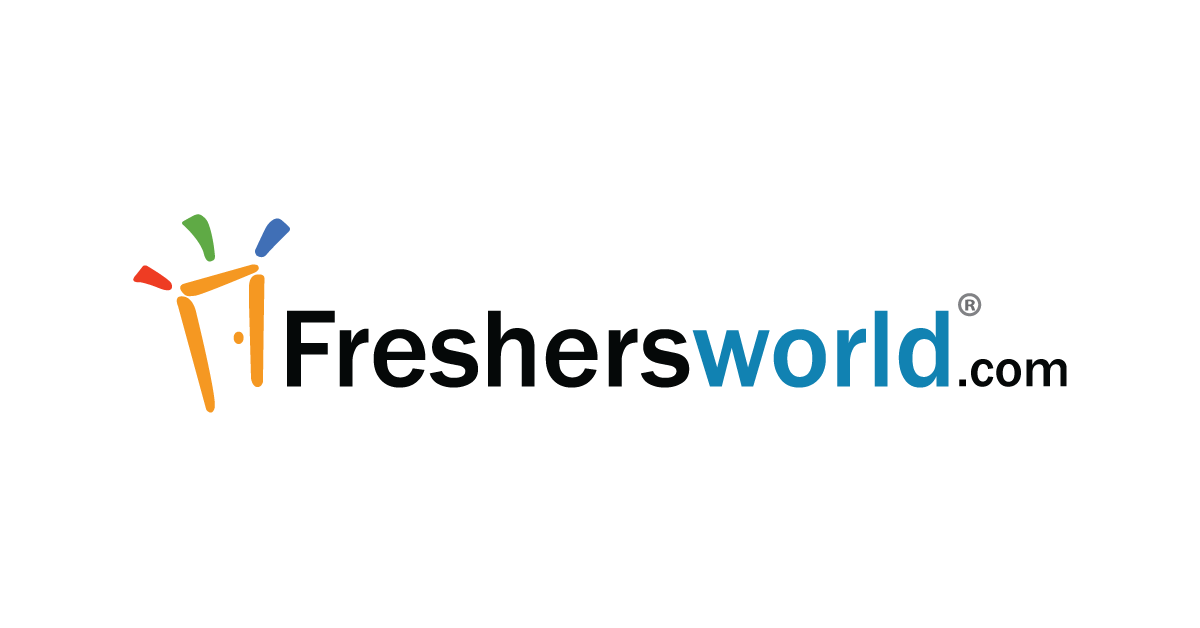 Arhaum Enterprises(Indian Wealth Management) is a leading wealth management organization focused on bridging the gap between savings & investments, creating a long-term wealth for investors through a range of simple, diversified and relevant investment solutions. We manage significant AUM (Assets Under Management) in the wealth management segment in India. We cater wealth management services for investors who are spread across the country, along with international wealth management mandates for clients across international markets in asset classes like Mutual Funds, Debt, Corporate & Government Bonds, Equity, Commodities, Portfolio Management Services (PMS),Real Estate Advisory etc. We offer a complete financial solution that encompasses every sphere of life, from Mutual Funds, Wealth Managements, Advisory for Life Insurance, to Investment Banking & Loans. Indian Wealth Management caters to the financial needs of individuals and corporates across the globe.
At Arhaum Enterprises(Indian Wealth Management),we are driven by the passion of touching the lives and not just managing your wealth. We believe  that this would happen only if we are able to disengage our clients from the arduous task of managing their wealth.
Driven by an entirely investor-centric approach, the organization today is a suitable mix of investment expertise, resource bandwidth and process orientation. The Indian Wealth Management endeavours to simplify its investor's journey to meet their financial goals, and give a good investment experience through innovation, consistency and sustained risk adjusted performance. Management offers schemes catering to investors with varying risk – return profiles.
Indian Wealth Management (under the parent company Arhaum Enterprises) has been registered with AMFI, under registration code AMFI/111873. Currently, we are headquartered in Ahmedabad, India and the organization has a strong and dedicated network of relationships in India and works extensively with clients across the globe.
"As an investor, you can engage in the services of our investment firm offering transaction services, which comprises access to the wide range of products, research and execution services."