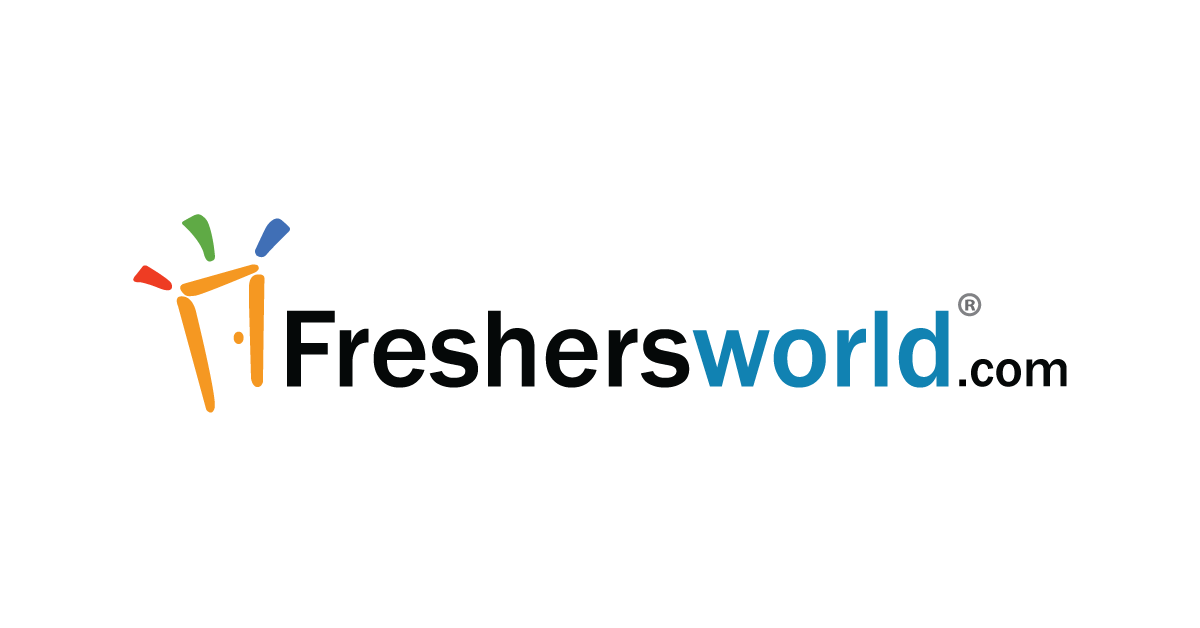 Notification for engagement of Apprentices under Apprentices (Amendment) Act 1973
Neyveli Lignite Corporation Limited recruiting 170 Vacancies for Technician (Diploma) Apprentices
Technician (Diploma) Apprentices:-
Chemical Engineering/ 12 Post
Civil Engineering /4 Post
Computer Engineering/ 15 Post
Electrical and Electronics Engineering /48 Post
Electronics and Communication Engineering/ 7 Post
Instrumentation and Control Engineering /4 Post
Mechanical Engineering /73 Post
Mining Engineering /7 Post
Qualification : A Diploma in Engineering or technology granted by a State Council or Board of Technical Education established by a State Government in relevant discipline. A Diploma in Engineering or Technology granted by a University in relevant discipline. A Diploma in Engineering and Technology granted by an Institution recognized by the State Government or Central Government as equivalent to above.
Monthly Stipend (INR) : Rs.12185
Age limit will be followed as per Apprenticeship Rules.
Duration of Training : One Year
Minimum Physical Standards: As prescribed in Clause 4 of the Apprenticeship Rule 1992, and amendments thereof if any.
Duration Of Training: The duration of Apprenticeship training will be for a period of one year as per Apprentices (Amendment) Act 1973.
Previous Training/Experience: Candidates who have already undergone or are currently undergoing apprenticeship under Apprentices (Amendment) Act 1973, and/or having one year or more experience are not eligible to apply.
Selection Procedure : Board of Apprenticeship Training (SR) is entrusted with the task of preparation of shortlist from the online application data. Shortlisting of candidates will be done based on the percentage of marks obtained in the basic prescribed qualification as applicable to the respective disciplines. Shortlisted candidates shall be intimated through their registered Email id. Shortlisted candidates have to appear for Certificate Verification at Chennai.