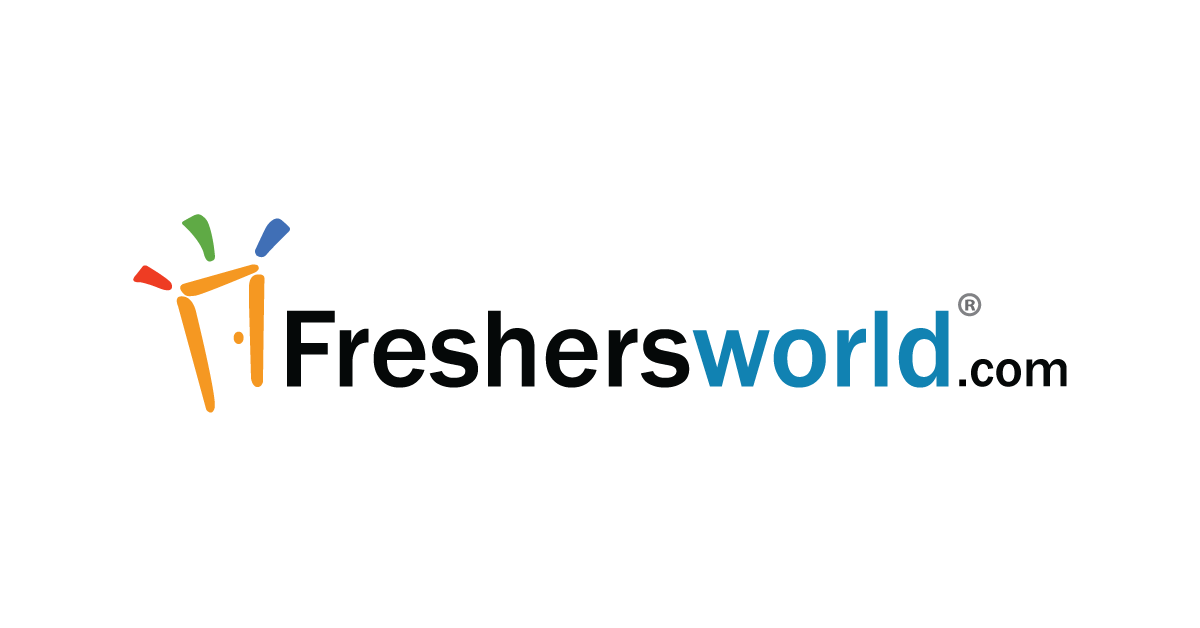 Job Description
 Customer Relations, Developing Marketing & sales strategies that match customer requirements and by promoting products, services or ideas.
Required Experience, Skills and Qualifications
Need male/female Fresher or 1 – 2 years experienced candidates with very good communication skills for sales and marketing activities.
Skillset Required:1.   Good communication skills, 2.   Presenting/public speaking skills, 3.   Strategic Thinking, 4.   Confidence, 5.   Relationships Building, 6.   Goal-Oriented, 7.   Teamwork/team player skills (also goes hand in hand with collaboration).       
Qualification: – UG and Equivalent
Responsibilities and Duties
1.   Involving in Sales & Marketing activities.
2.   Promoting the products & Company in various locations (B2B & B2C).
3.   Identifying the Business opportunity and help the organization to grow.
4.   Follow up customers for lead conversion.
5.   Responsible to make sales of product or service to clients.
6.   Maintaining and Taking Company's goodwill to the public using different unique and fixed strategies and Meeting Sales Goals.