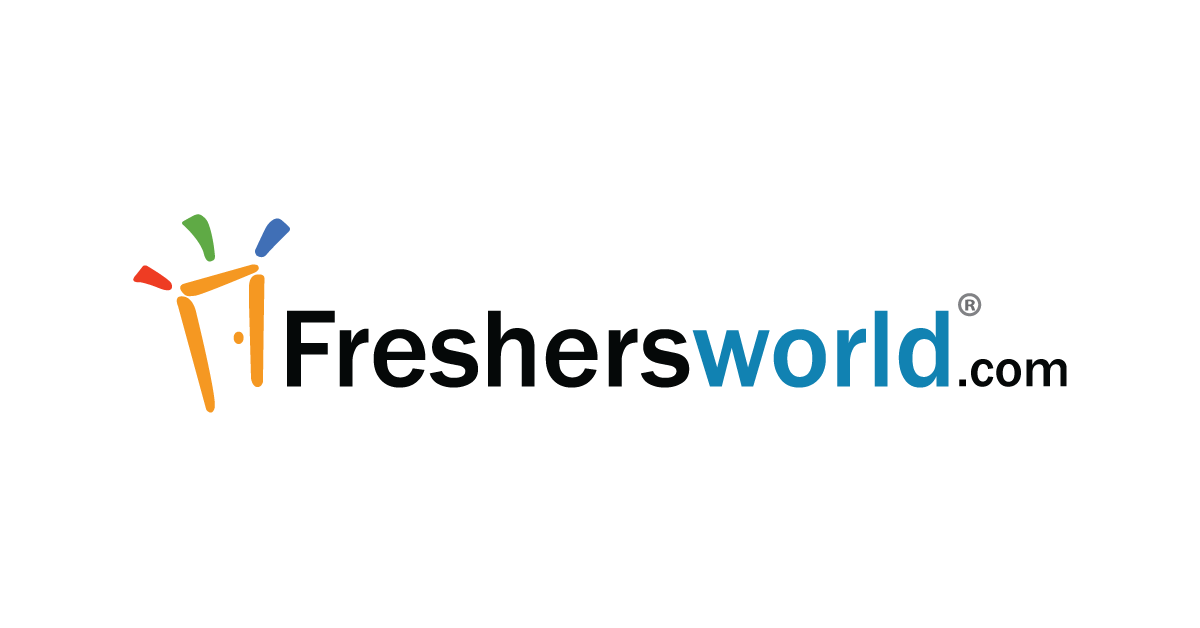 Hi,Greetings from 2 COMS!We are hiring
the highest-quality customer support possible for our clients."
The current position is a Technical support position that requires the employee to handle calls and resolving technical queries for US based customers. Comprehend the customer requirement well & suggest relevant resolutions.
Your regular activities will include:
·       Identifying, diagnosing, and resolving technical desktop incidents via phone assistance in a contact centre environment, on a flexible shift environment.
·       Creating a positive customer support experience and building strong relationships through deep problem understanding.
·       Ensuring timely resolution on escalation, communicating promptly on progress
·       Handling customers with a consummately professional attitude.
To qualify for this role, you must have the following:
·       Good oral and written communication skills in English.
·       Any Graduate can apply for this job.
·       6 months of experience in working with a technical support process.
·       Passion about technology and commitment to continuous learning and personal growth.
Skills:
·       Excellent reasoning and analytical skills.
·       Good typing skills
·       Basic computer knowledge
If intrested drop in ur cv at 0r call on
/
Job Summary
Job Type : Full Time
Job Category : MBA,Diploma,BSc/BCA/BBM,Analyst / Analytics,Logistics / Transportation
Hiring Process : Face to Face Interview
Who can apply : Freshers