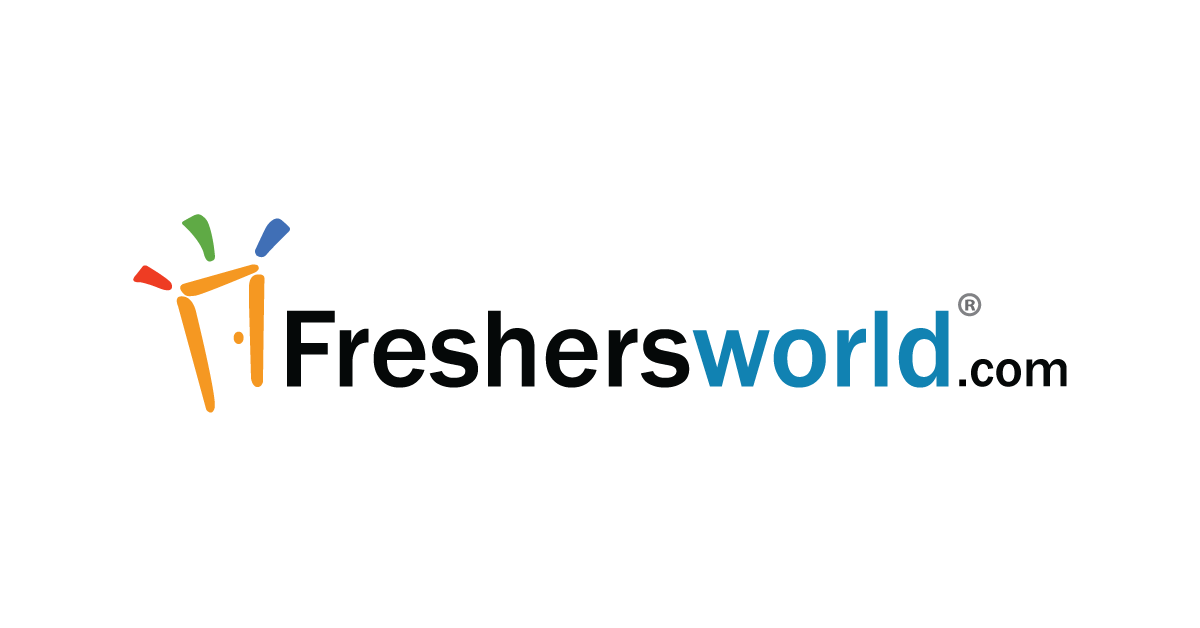 Opportunity to work as a Finance Intern-
The upcoming years are filled with exciting new developments at Indian Wealth Management and we
are looking for Business development – interns who can assist us in reaching the apex level both in India
and Globally.
Working from our Ahmedabad Office (Head Office),you will be part of a rapidly growing team of
professionals having more than at least a decade of practical experience in the business of Global
Wealth Management.
Learning Perspective
 On job trainings to acclimatize the interns with the best of Global financial services industry
practices and trade secrets.
 Regular trainings and seminars sessions to enhance the intern's knowledge about the wealth
management industry and in-depth understanding of Global Financial products& markets. These
trainings are conducted by visiting faculties, Industry experts and guest trainer from across the
World.
 Initiatives focusing mainly on capability development and internal redeployment are taken.
 Specializations in verticals such as Financial Planning, Asset Allocation, Legacy Planning, Wealth
Management, Recommendations on Mutual Funds, Indian Debt Market, home loans, lease
rental discounting and corporate Fixed Deposits are provided so that a prospective intern can
learn in detail about the subjects in which his interests vest.
 Learn more about online investments, portfolio management and investment banking.
Responsibilities
1) The selected intern(s) will work on the following:
 International wealth management, Private Equity, Venture Capital, Fund Raising, Mutual Funds
 Real estate advisory & lending services
 Capital markets in India & abroad.
 Non-banking financial corporations
 Assisting in managing client portfolios
2) Assist in global client servicing and acquisition.
3) Generating leads and efficiently keeping in regular contact with existing and new prospect clients.
4) Understanding and keeping up-to-date with constant developments in the Wealth management
industry and financial markets.
5) Developing holistic strategies to develop client relations.
Requirements
 Applicants should be Business, Finance, Economics or Accounting majors with proficiency in
Microsoft Office applications. Attention to detail, the ability to multi-task and excellent
communication skills are all essential to this position.
Skills
 Expertise in numbers and good math skills are very important
 The interns must have knowledge of the basic principles and practices of accounting and
financial analysis
 Must be able to collect, evaluate and interpret data, in both statistical and narrative form
 Should be capable of preparing files and maintaining records and documentation
 Should have good written and oral communication skills
 Other skills required are related to problem solving, entering and verifying data, knowledge of
computers, various software applications and standard office equipment
 High level of integrity and Professionalism.
 Ethical conduct
 Entrepreneurial spirit
 Prospecting and presentation skills
 Confident, adaptable and energetic
 Flexible, Open minded Approach