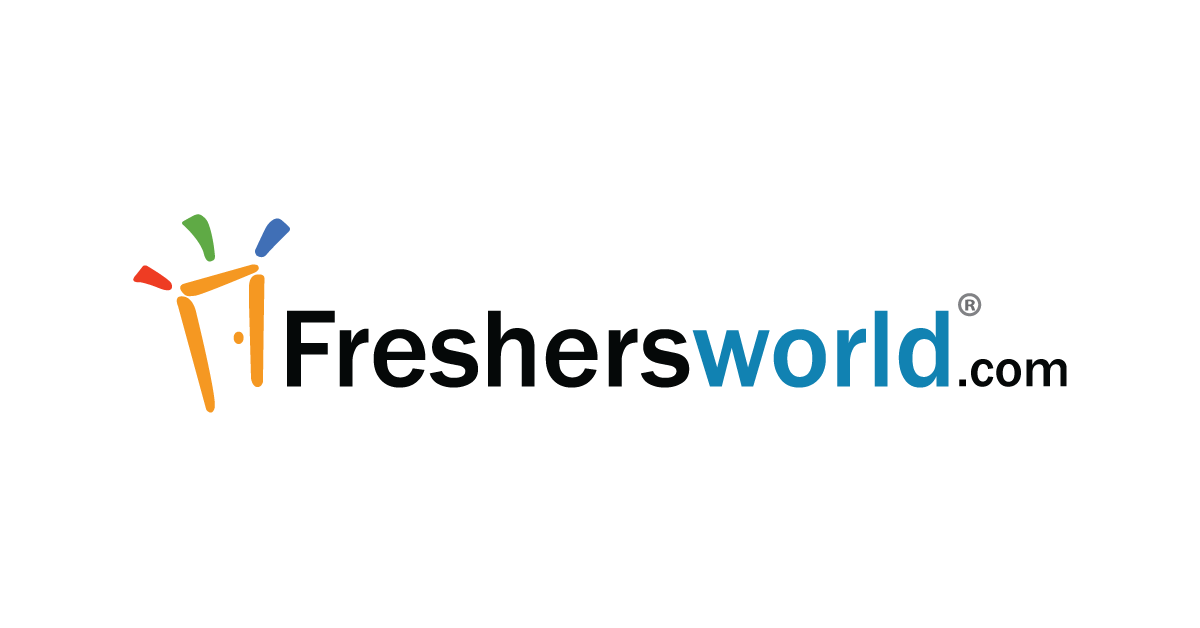 Advt. No. 16 / 2018
District Mass Education Extension Officer / Assistant Director, Mass Education Extension / Chief Superintendent   job Position in  West Bengal Public Service Commission (West Bengal PSC)
No. of Vacancies :16  [three reserved for SC, two for ST, two for OBC category 'a', one for OBC category 'b' candidates and one for persons with disabilties ( blindness/ low vision)]
Qualifications :  (i) Honours or Master's Degree of a recognized University or equivalent.(ii) 03 (three) years' experience in the field of Social Education and / or Welfare Work in an organization of repute.(iii) Capacity for touring in rural areas,(iv) Knowledge of Bengali, both spoken and written.
Desirable :  (i) A degree in Teaching / Education or Physical Education or equivalent,(ii) Aesthetic aptitude (Music, Art and Craft, Drama etc.) (iii) Administrative Experience. Departmental candidates being eligible to apply.
Pay :  PB – 4A (Rs.15,600/- – Rs. 42,000/-) plus Grade pay of Rs. 5,400/-
Age Limit :  Not more than 36 years on 01.01.2018 but may be relaxed for candidates, having higher qualifications and / or longer experience than those prescribed and for persons holding substantive appointment in the Education Department including the Department of Mass Education Extension, Govt. of West Bengal.
Application Fee : Rs. 210/- (Rupees two hundred ten) only. In addition to that, the candidate will be charged as follows: (i) For online payment through debit/credit cards: Convenience fee 1% of the examination fee subject to a minimum of Rs. 5/- (Rupees Five) only plus 18% G.S.T. on convenience fee. (ii) For online payment through net banking: Convenience fee of Rs. 5/- (Rupees Five) only plus 18% G.S.T. on convenience fee. (iii) For offline payment through bank counter: Service Charge of Rs. 20/- (Rupees Twenty) only. S.C./S.T. candidates of West Bengal and Persons with disabilities (P.W.D.) having physical disability of 40% and above are not required to pay any fee. BC candidates of West Bengal are, however, required to pay usual fee as aforesaid. NO EXEMPTION OF FEE IS AVAILABLE TO S.C./S.T. CANDIDATES OF OTHER STATES. No claim for refund of the fee will be entertained nor will it be held in reserve for any other examination.