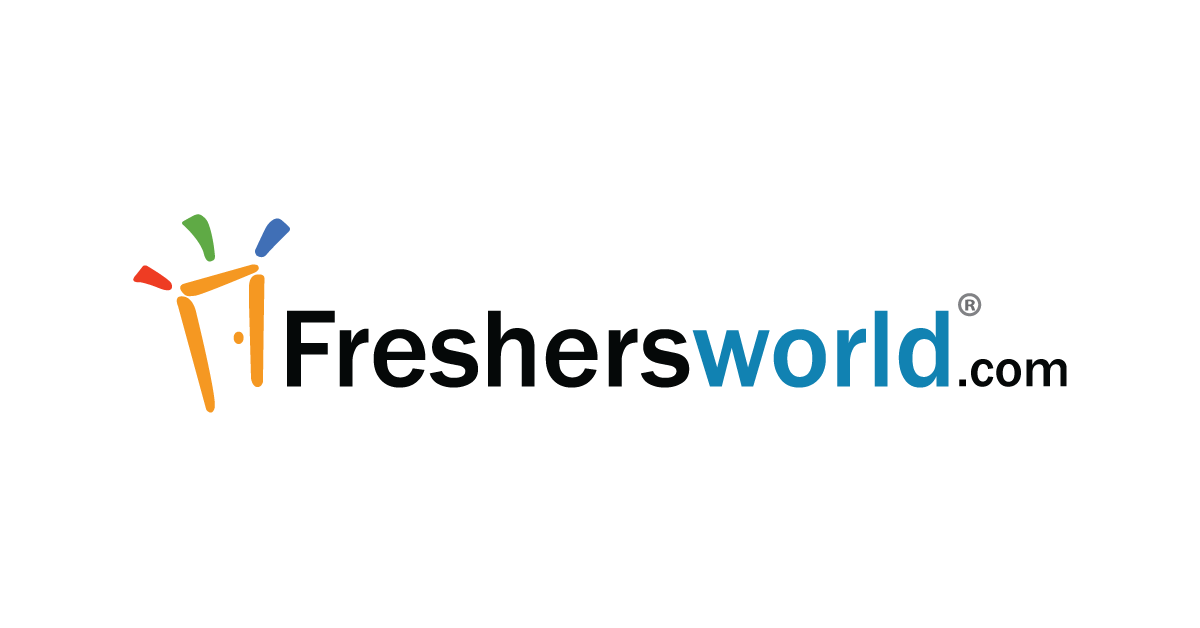 We, at Jana Small Finance Bank, aspire to be a digitally enabled bank powered by technologically advanced products and services. Our vision is to be the leading digitized bank serving all customer segments and communities of aspirational India.
Incepted as Janalakshmi Financial Services (JFS) in 2008, we have touched the lives of over 8 million families so far with the support of our 14,000+ dedicated employees. We are operational across 19 states, through our 450+ banking outlets, and are committed to reaching out to every Indian through our upcoming bank branches.
Staying true to the legacy of Janalakshmi, globally recognized as one of the largest Micro Finance Institutions (MFI) and one of the world's innovative financial institutions working on financial inclusion, we aim to remain service oriented, fully compliant, and committed to good governance and practices. In 2017, Jana was also featured in 'Fortune – The Top 500' largest corporations in India and was awarded India's Distinctive Goodwill Brand for 2017.
We, at Jana Small Finance Bank, pledge to serve all customer segments of the emerging 'Bharat' with a special focus on the financial inclusion of low income and under-banked sections of our society.
Bengaluru-headquartered Jana Small Finance Bank regulates under the ambit of the Reserve Bank of India (RBI) post the receipt of the banking license.