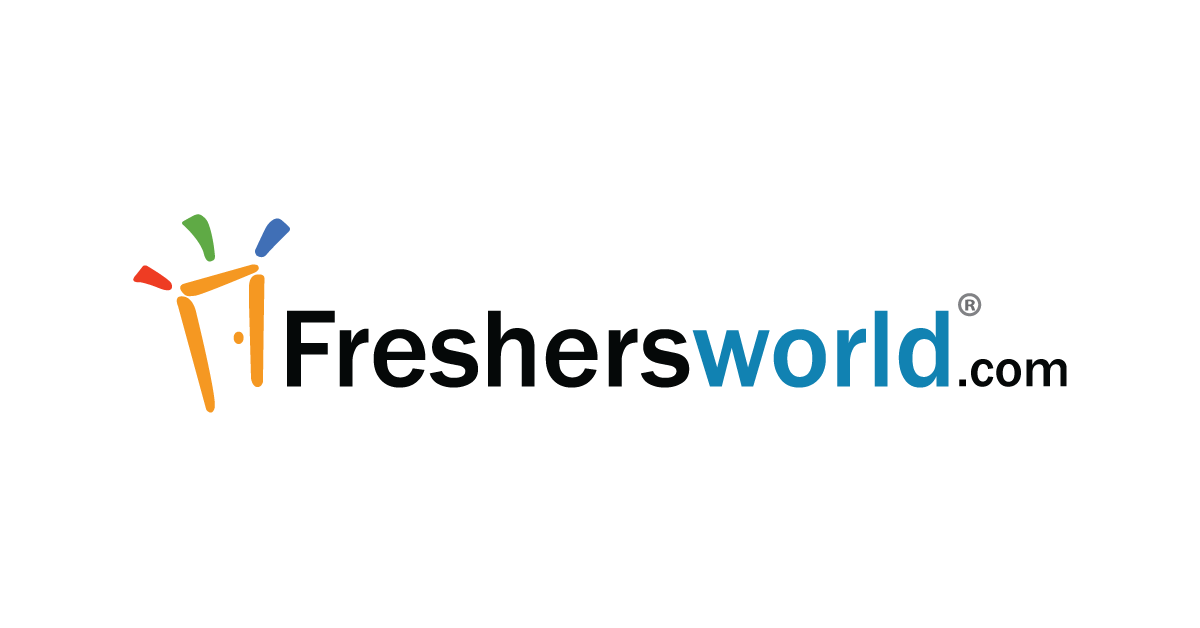 Job Responsibilities :
·         Identify candidates with the right skills to match the US clients' requirements
·         Regularly interacting with Account Manager in US to understand the requirements.
·         Should understand the requirement in depth to ensure quality sourcing and recruiting
·         Should ensure to revert / submit profiles with quick turnaround time for timely submission to meet sharp deadlines of submission for each requisition.
·         Must have experience on full life cycle of recruiting (screening resumes, interviewing, technical queries & interviews, closing of candidates and responsibilities till joining of candidates).
·         Ability to work as a good team player, interviewing, hiring candidates, maintaining & building the candidate database.
Facilities:   Attractive Salary + Cab + Incentives + Ease-of-work environment + no targets + Individual growth+ Opportunity to client interaction and client handling eventually
 Job Requirements:
·        0 – 1+ years of experience in "US Recruitment" in either IT/Non IT  or Healthcare field
·         Willing to work in night shifts (EST or PST Timings)
·         Must have sound knowledge on IT and Technical concepts (a qualified recruiter should have this skill to understand the requirements on any technology)
·         Knowledge and experience on Federal/ State requirements
·         Candidates should have excellent verbal / written communication & interpersonal skills, 1+ years of experience working with US citizens, EAD and H1 candidates for requirements.
·         Qualified candidate should have understanding of US staffing hiring process
·         Must have experience on hiring all levels of technical candidates.
·         Must have the ability to quickly learn systems, processes, and procedures.
·         Ability to provide training to team members