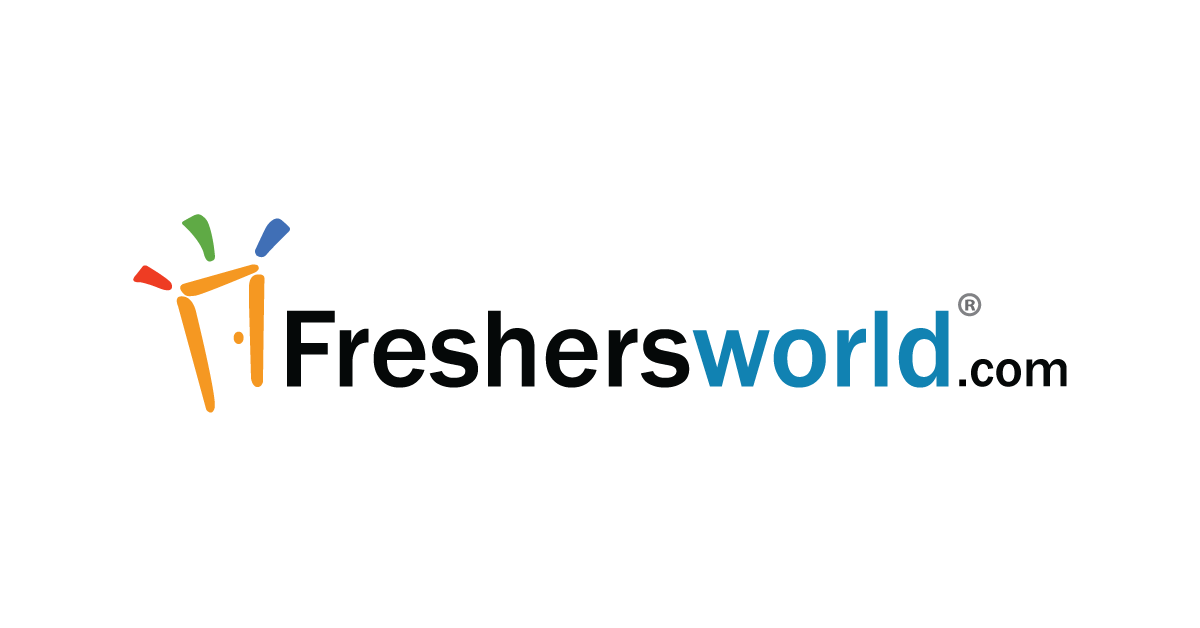 Position: Sr./Jr. US IT Recruiter
Location: Bomannahalli, Bengaluru, KA
Duration: FTE
Company Description:
We are leading US IT Staffing/Training firm located at Bomannahalli Bangalore. We are working directly with Fortune 100 clients across the USA (Payment, Semiconductors and Banking Domain Clients).
 Summary:
We are looking for Recruiter/HR person who holds Bachelor's/ MBA degree with 0-3 years of experience in the US IT Staffing. He/she should have experience working with Direct Clients. We are working in the PST timings and supporting Fortune 100 companies across the United States of America (Payment, Financial, Semiconductors and Banking Domain Clients).
 Timings: 9:30 PM to 6:30 AM / 8:00 PM to 5:00 AM (During Daylight Savings).
 Responsibilities and Duties:
·   Understanding the requirements, creating Boolean Search, Cold Calling.
·   Sourcing the right candidate for the right JOB at the right Time.
·   Rate Negotiation with the Candidates.
·   Initiating the BG Check.
·   Closing the requirement
 Qualifications and Skills:
·  Good Communication and Writing Skills: It plays a very significant role in this job because you will be handling people from USA directly, experience in Writing E-Mails in a professional manner is preferred.
·   Should have working experience with MS-Outlook.
·   SAP Field Glass experience is preferred.
·  BOOLEAN BLACK BELT: Should be excellent in the Boolean Search Strings (like AND OR NOT etc.)
·  JOB Portals/ATS: Should be a well versed with the various job boards like Monster, Dice, Indeed, Techfetch, LinkedIn Premium, etc. (all of them is nice to have).
·   Should have experience with End to End recruitment process.
·   Should be Focused,
·   Should be a team player.
·   Should have a Go-Getter attitude and ability to work under pressure.
·  Should have a past to work with both IT and Non-IT requirements (we do not want specialists we want all-rounders)
·  Must have a history of achieving targets set by the company (overachievers are preferred).
·   Should be working mostly with W2 requirements (20% C2C).
·   Willing to extend as per the priority of the JOB or Client.