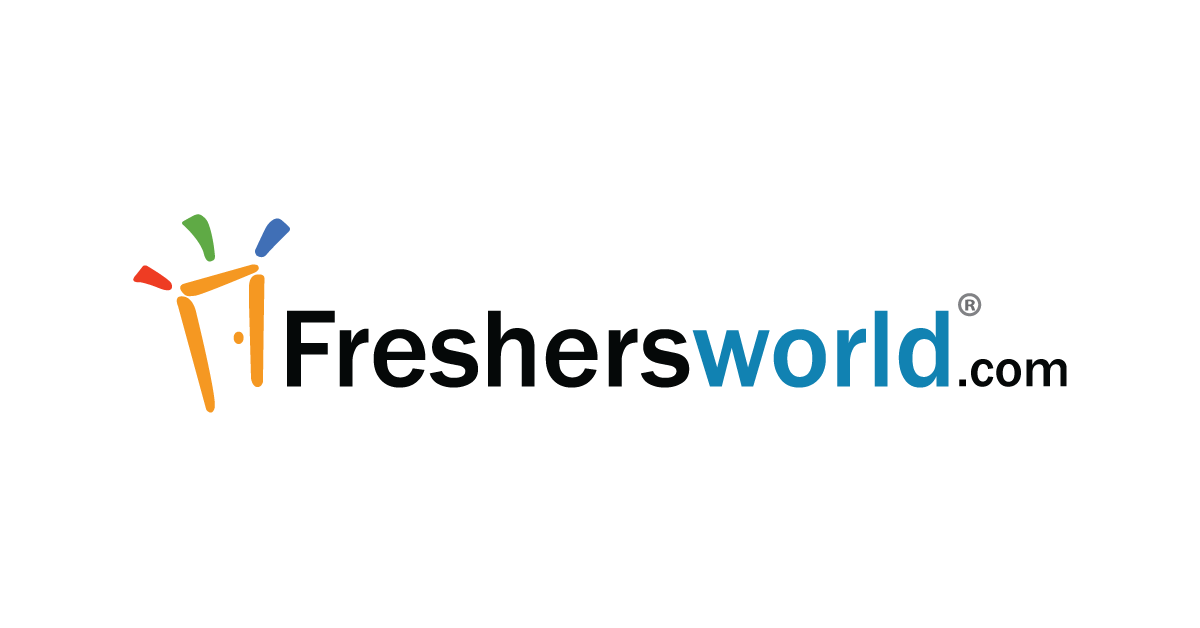 FutureA4 is founded on a simple but powerful philosophy – "Unlocking Possibilities". FutureA4 today engaged in Talent Acquisition, Background Check Services, and Cyber Security Compliance. FutureA4 is currently helping Customers on employer branding, talent attraction strategy and execution of end to end talent acquisition process with precision.
If you are tired of tools and struggling to find the right candidates, please call on us. We will bail you out! We are a bunch of Team spread across who is equipped to service any type of position from Leadership hiring to Lateral. We are specialized in setting up an assessment center for competency-based recruitment and also through event-based talent acquisition strategies; especially for finding full-stack engineers, agile/scrum based team ramp up etc.
In Talent Acquisition, we are here to catalyze the interactions between the right talent and the right opportunity, thus making it possible to create a winning relationship between job seekers and companies.. FutureA4 is built on a model, where the core team is supported by a crowd-sourcing model network that ensures social inclusivity by involving talented recruiters, who are otherwise oblivious from corporate life due to various personal and social circumstances. Today's networked world supports collaboration, nurtured on transparency and enabled by technology. FutureA4 is here to act as a catalyst in the process of connecting job seekers to the right opportunity, and companies to the right talent.
'Succeeding Together' is our mantra. We at FutureA4 believe that anything on a collaborative model ensures agility and delivers a delightful experience to the customer. Our systems and processes are built with our customers' success as the prime objective. FutureA4 has created an ecosystem of experienced professionals spanning geographies and cutting across functional expertise which enables us to fulfill any demand from the customer in the shortest possible time frame with certified quality.
The days of business being carried out with close teams at a location and manual processes are long gone. Today it is all about collaboration and agile execution that combines the latest technologies with the much-needed human touch!! Collaboration with like-minded people, companies and processes!!
Let us be your partner in promoting your employer brand. We will influence the right talent to join you in your growth story and in creating a strong culture for your organization. Let us walk hand in hand as we put this philosophy of "Unlocking Possibilities" into action.