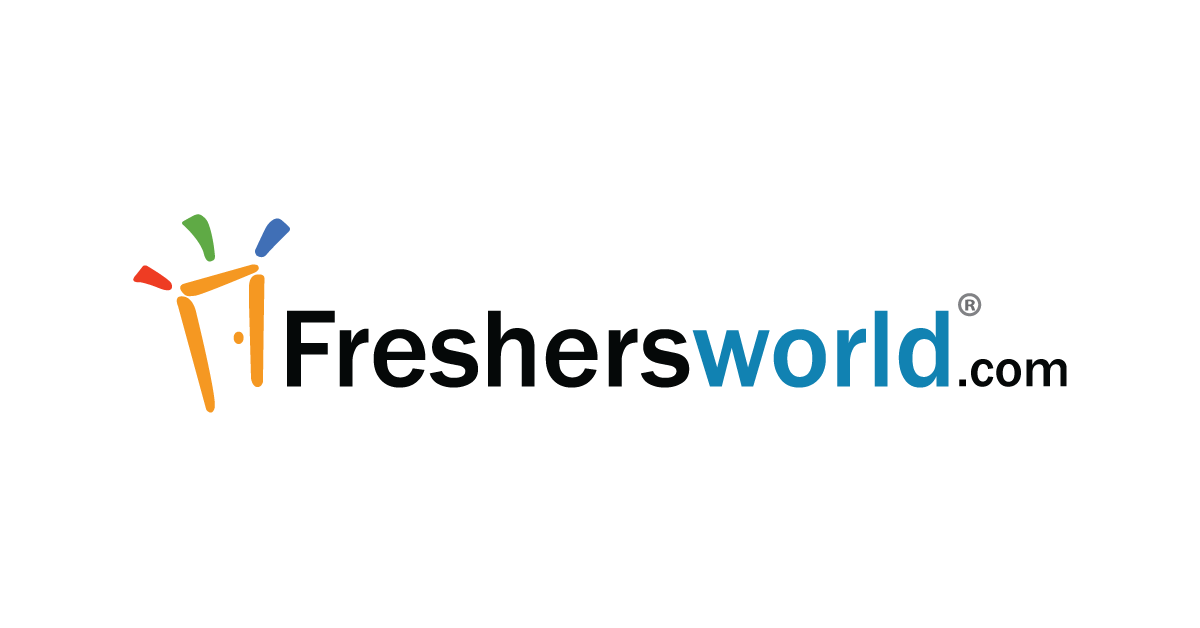 Tele Counsellor
Job Description:
·          To tele–counsel the interested candidates who want to go and study abroad.
·         Asking basic information like name, location, class studying in, program interested in, phone number etc.
·         Closing the call after verifying, that all questions have been answered
·         Recording the information
·         Maintain and develop a computerized customer care and prospect database.
·         Maintain detailed and accurate records.
·         Converting maximum walk-ins into admissions and target achieving set by the company.
·         Pursue personal development of skills and knowledge necessary for the effective performance of the role.
·         Respond and to follow up sales enquiries by post, telephone and personal visits
·         Maintain and develop existing and new customers through planned individual account support and liaison with internal order processing staff
·         Attend training and to develop relevant knowledge and skills.
·         Experience of blogging and online counselling on education portals will be a distinct advantage.
·         Fresher with good sales experience who are confident and matured enough to handle the responsibility can also apply for the position.
·         Maintaining Database on Daily Basis.
Salary:                INR 96,000 – 1.44 L per year
Experience:     fresher
Qualification Required:
·        UG: Any Graduate – Any Specialization, Graduation Required
·        PG: Any Postgraduate – Any Specialization, Post Graduation Not Required
·        Doctorate: Any Doctorate – Any Specialization, Doctorate Not Required
Skills Required:
1. Possess good communication skills
2. Excellent convincing and coordination skills
3. Confident and Presentable
4. Pleasant personality, should be approachable & customer friendly
5. Have an aptitude for continuous research, learning & knowledge
6. Time management and Pro-Active.
Company Profile: Vertex Wizard
Vertex Wizard is a well-known & trusted Overseas Education & Immigration Consultancy with Head-Office based in Westend Mall, Janakpuri District Centre, New Delhi, India.
Company is formed with an objective to 'CONNECT INTELLECTS WORLDWIDE'.  It has multiple Franchise/Agents sales offices in PAN India including all major Metros. Company provides quality services in the given fields for various Destinations world-wide.
·        Overseas Education
·        PR/Immigration
·        Visas