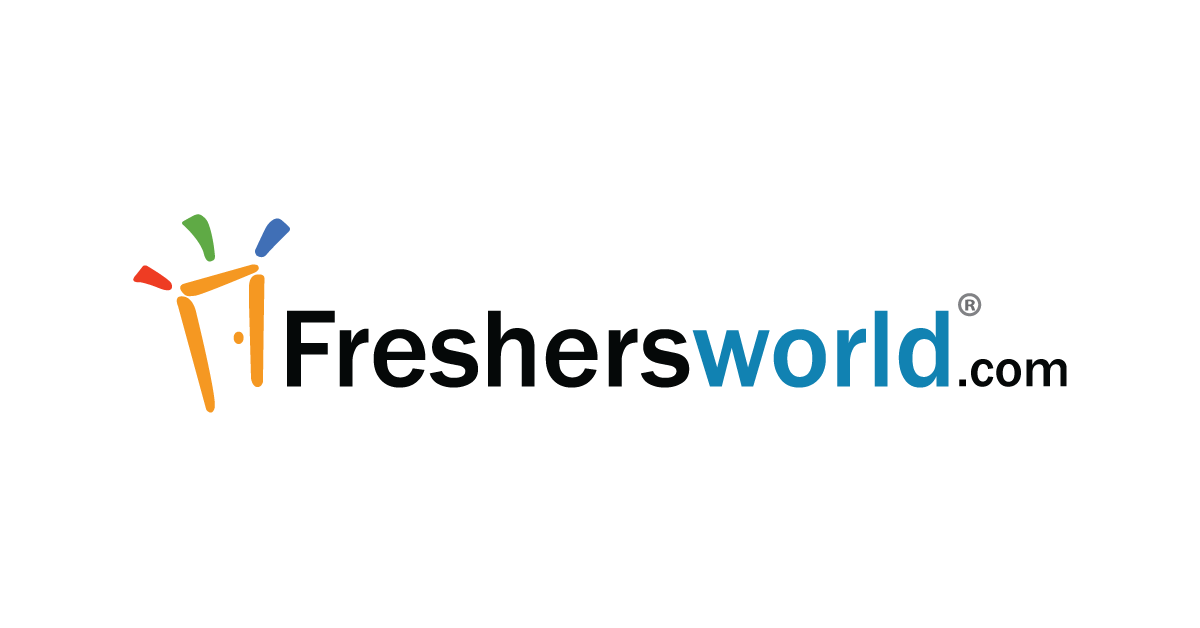 Hi, Warm greetings from Ignites Human Capital Services.
Looking for a job or a job change ?? Huge Job Opportunities 20+ Openings under One Roof!!spot offers!!Make the best use of the Opportunity.
Openings available: For International technical support process,
· Are you a Fresher/Experienced ( 6 month International Call Center Experience) with Good Communication Skills in English/Hindi and Looking out for an Opportunity to Join a Call Center / BPO in a Rotational Shift.
· Then here's a Chance to All you Guys!
· Join the TOP BPO's in Bangalore
· Designation: customer support rep/technical support executive/technical support
Salary:-
· Starts with 1.2 LPA to 4.5 LPA based on experience.
Shifts:day/u.k/u.s/aus
Job Summary
Job Type : Full Time
Job Role : Customer Service / Tech Support
Job Category : Tech Support, International Technical Voice Support
Hiring Process : Face to Face Interview
Who can apply : Freshers/Graduates.
walk in b/w :10a.m-3 p.m (Monday -Saturday) spot offers just 2 rounds of interview:(walk in with multiple copies
of resume walk out with offer)
Walk in @
Ignites Human Capital Services:
#301,4th floor sadath court,
Opposite to Garuda mall,Magrath Road
Ashok Nagar Bengaluru
Above Delsey Paris Showroom.
Job Summary
Job Type : Full Time
Job Category : MBA,Diploma,BSc/BCA/BBM,Tech Support
Hiring Process : Face to Face Interview
Who can apply : Experienced (0.6 to 2 Years)