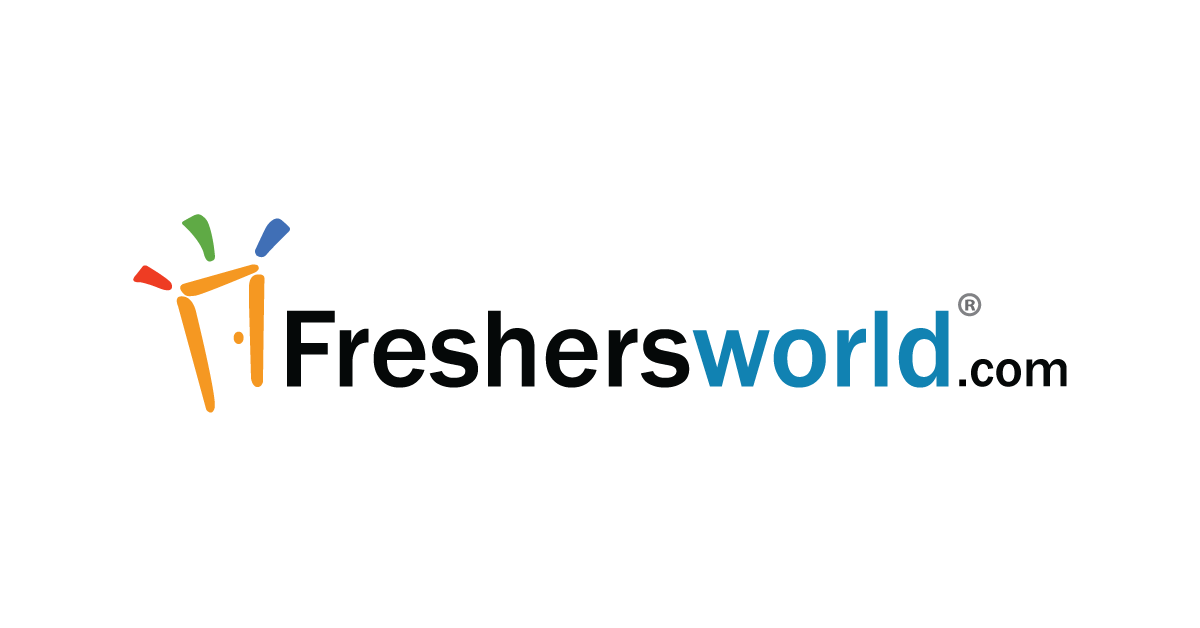 Teacher Eligibility Test (HP TET June 2019)  job Position in Himachal Pradesh Board of School Education
TGT Art
Qualification :  BA/ B.Com with 50 % marks and B.Ed OR Senior Secondary with 50 % marks and B.El.Ed
TGT Non Medical
Qualification :  B.Sc (NM) with 50 % marks and 1 yrs B.Ed
TGT Medical
Qualification :  B.Sc Medical with 50 % marks and 1 yrs B.Ed 
Shastri
Qualification :   Shastri with 50 % marks
Language Teacher
Qualification :  B.A with Hindi and 2 yrs Diploam in Elementary Education OR M. A. (Hindi) with 50 % marks and 1 yrs B.Ed
Junior Basic Teacher
Qualification :  12th with 50 % marks and Diploma in Elementary Education
Punjabi Language Teacher
Qualification :  B.A. with Punjabi and Diploma in Elementary Education OR B.Ed OR M.A . (Punjabi) with 50 % marks and B.Ed
Urdu Language Teacher               
Qualification :  B.A. with Urdu and Diploma in Elementary Education OR B.Ed OR M.A . (Urdu) with 50 % marks and B.Ed
Age Limit :  There is no upper age limit to apply for the TET. The age criteria are to be considered by the appointing authority at the time of appointment as per R&P Rules.
Application Fee  :  Application fee is Rs. 500/- for SC/ ST OBC/ PHH and Rs.800/- for General candidates. Fee is to be paid by Debit/Credit Card / Net Banking.
Selection Process  :  Selection process will consist of Written test only. Written test have a paper with multiple choice/objective type 150 questions of 1 marks each, with duration of 150 minutes.
Job Summary
Job Type : Full Time
Job Category : Govt Jobs,Diploma,Teaching,BSc/BCA/BBM
Hiring Process : Written-test
Who can apply : Freshers