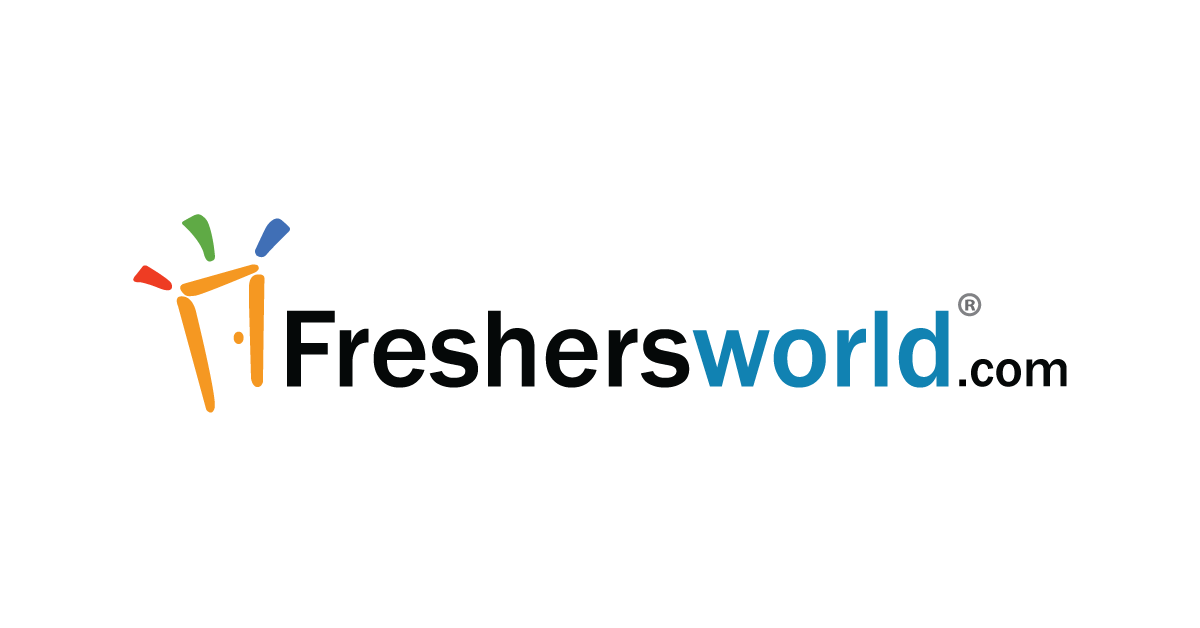 SRF/Attendant job vacancies in Jawaharlal Nehru University on temporary basis
Project Title  :  "Investigation of effect of bisbenzimidazoles on bacterial population dynamics: In accordance to develop broad spectrum antibacterial agent"
Senior Research Fellow
No. of Post  :  01
Qualification  :  Masters degree in Life Sciences/ Biochemistry/ Microbiology/ Bioinformatics/ Biophysics/ with strong academic record. The student qualified NET LS/GATE will be given preference. Candidates should have atleast 2 years research experience with pathogenic bacterial strain and animal handling
Desirable :  The student should have an experience in protein expression,purification, cloning, DNA, RNA isolation, PCR, DNA sequencing, Western Blotting, Spectroscopy, Fluorescence Microscopy and Bioinformatics. The candidate should have research experience with pathogenic bacterial strain and animal handling. Preference would be given to candidates with expertise in Bioinformatics and Next generation sequencing/Proteomics data analysis.
Pay Scale :  Rs.25000/- + 30% HRA
Attendant
No. of Post  :  01
Qualification  : Candidate should have passed B. Sc/M. Sc or equivalent from Biological Sciences with knowledge and experience in laboratory maintenance skills such as cleaning of glassware, autoclave and sterilization techniques.
Pay Scale :   Rs. 10, 000 /- pm consolidate salary
Job Summary
Job Type : Full Time
Job Category : Govt Jobs,Research,BSc/BCA/BBM,1 to 3 Yr Exp
Hiring Process : Face to Face Interview
Who can apply : Freshers