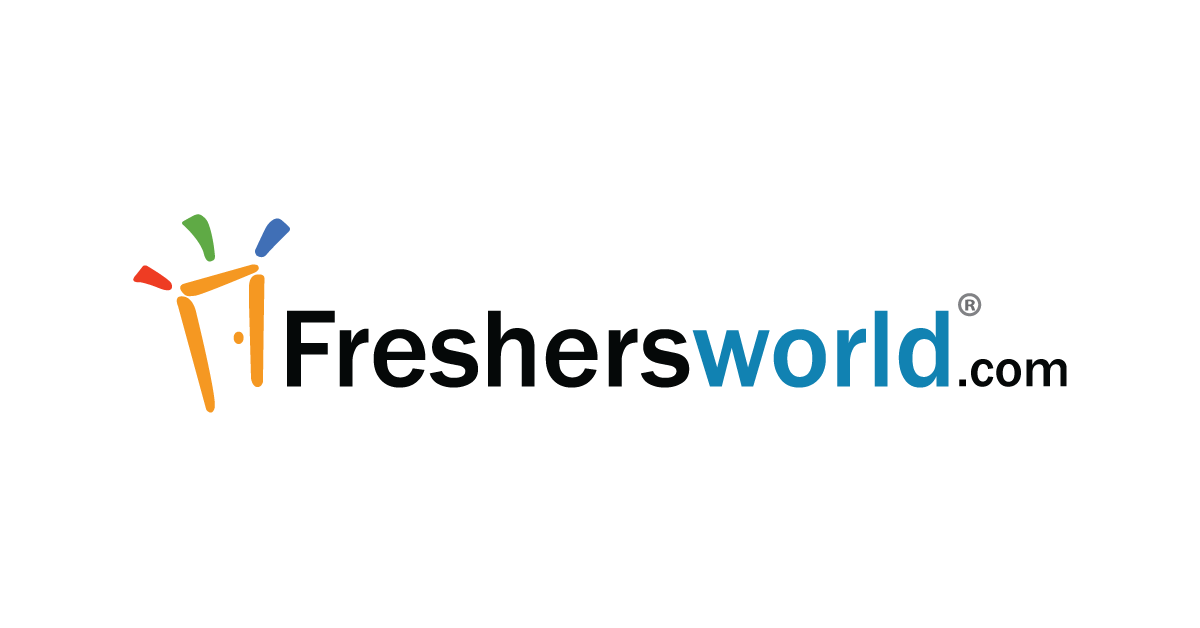 Roles and Responsibilities
· Design, implement and maintain java application phases
· To take part in software and architectural development activities
· Conduct software analysis, programming, testing and debugging
· Identifying production and non-production application issues
· Transforming requirements into stipulations
· Develop, test, implement and maintain application software
· Recommend changes to improve established java application processes
· Develop technical designs for application development
· Develop application code for java programs
Key Skills and Experience
1. Java based web services
2. Relational Databases, SQL and ORM
3. J2EE framework
4. Object Oriented Analysis and Design
5. JSP
6. EJB (Enterprise Java Beans)
7. XML,X query, XSL
8. Test-Driven Development
9. Candidate should have very strong technical background in Java, spring (MVC, IOC, and AOP),RESTFUL Web services.
10. Excellent knowledge of Core Java and Spring
11. Candidate should have working knowledge on web services
12. Should have worked in distributed agile model and continuous integration
13. Should have knowledge on designing and implementation of REST Web services
14. Strong experience with REST API and web services
15. Should be efficient with Java J2EE and related technologies.