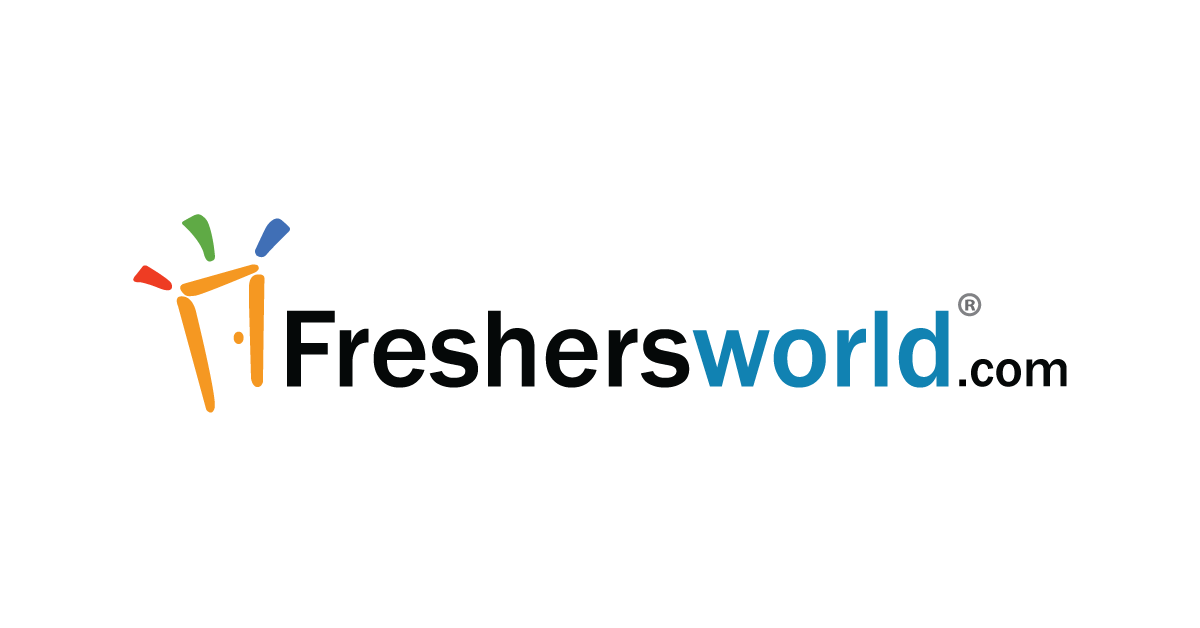 PRATIAN Technologies (India) Private Limited (PRATIAN),is a Bengaluru (formerly Bangalore) based company, who focus on Information Technology Solutions, Technology Consulting, Products & Innovation, Enterprise Learning Solutions, and Cloud-based Solution.
We are a team of very passionate, experienced, business-oriented and technical professionals who came together to form PRATIAN with a niche focus on providing technology-driven solutions that will profoundly impact our clients through our product leadership, customer intimacy, and operational efficiency.
We are a Product Company. We build products in Heath care domain for the US and European markets.
We are technology partners to one of the Largest Heath care chains in US "Access Health care LLC"
We hire only freshers and we have grown from a 5 members team to 400+ team size in just 3 years and adding more.
We have been selected as the fastest growing product development company in Healthcare domain by Silicon India Magazine for the last two consecutive years.
We have partnered with World Research Organisation to solve problems and come up with solutions in the areas of Water resources, Agriculture, Education, Infrastructure (Smart Cities) & Health Care
We have partnered with Art of Living and launching a program called "Space" to create entrepreneurs in Helthtech, Edutech, Agritech, Fintech, Infratech and other fields and make a social impact on people's life.
We have partnered with Apollo Hospitals to create IT health-tech programs for young minds and to create a lot of jobs in the Indian Health Care Sector.
Our global development center is located in Bengaluru, the Silicon Valley of India is one of the largest exporters of – Software, Information Technology (IT) and a Sales Office in Singapore as well.