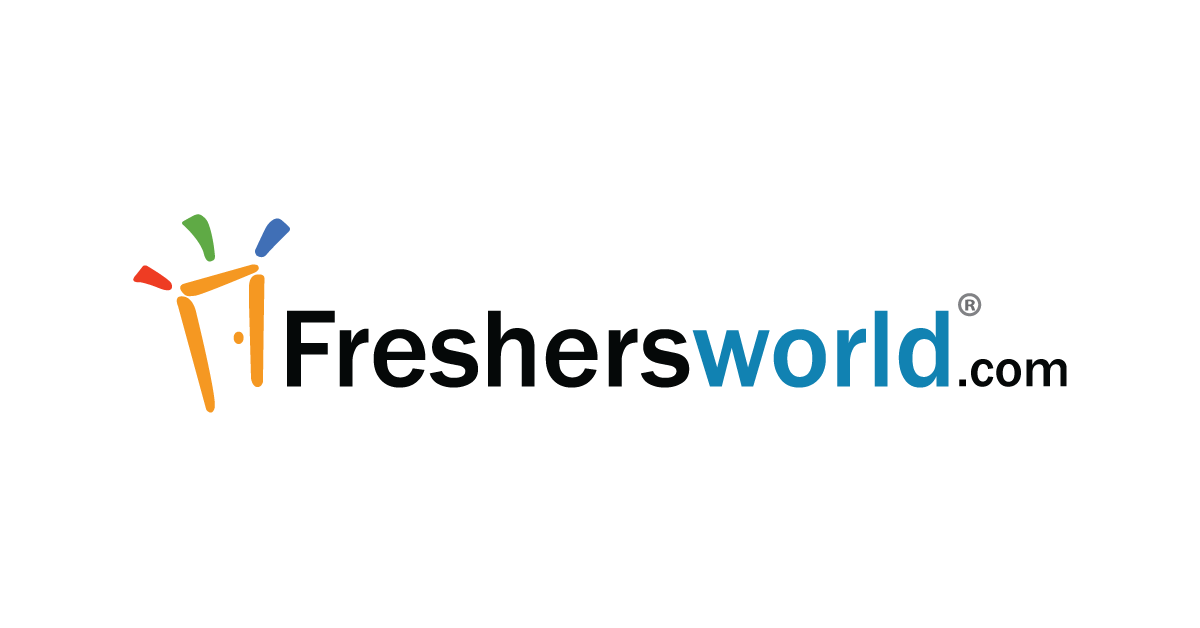 Job Description:
Simpliv [] is looking for passionate, highly motivated Student Brand Ambassadors to join our SIMPLIV family. In this position, you'll increase SIMPLIV's visibility ON/OFF campus and social media with the goal of building futures, one success story at a time!
About the Program:
Selected intern's day-to-day responsibilities include:
1. Lead new user growth initiatives on your campus
2. Engage with the student community as SimplivBrand Ambassadors through various events on/off-campus, competitions and speaking sessions
3. Work closely with Simplivmarketing team to develop weekly user growth plans.
4. 0% investment and you can get 20% of the sales as commission in your account.
5. You will active on social media community as an Simpliv Brand Ambassadors
6. There is no boundaries to promote/publish Simplivonline courses.
7. Flexible working hours.
Job Summary
Job Type : Full Time
Job Category : MBA,Diploma,BSc/BCA/BBM,Analyst / Analytics,Logistics / Transportation
Hiring Process : Telephonic Interview
Who can apply : Freshers