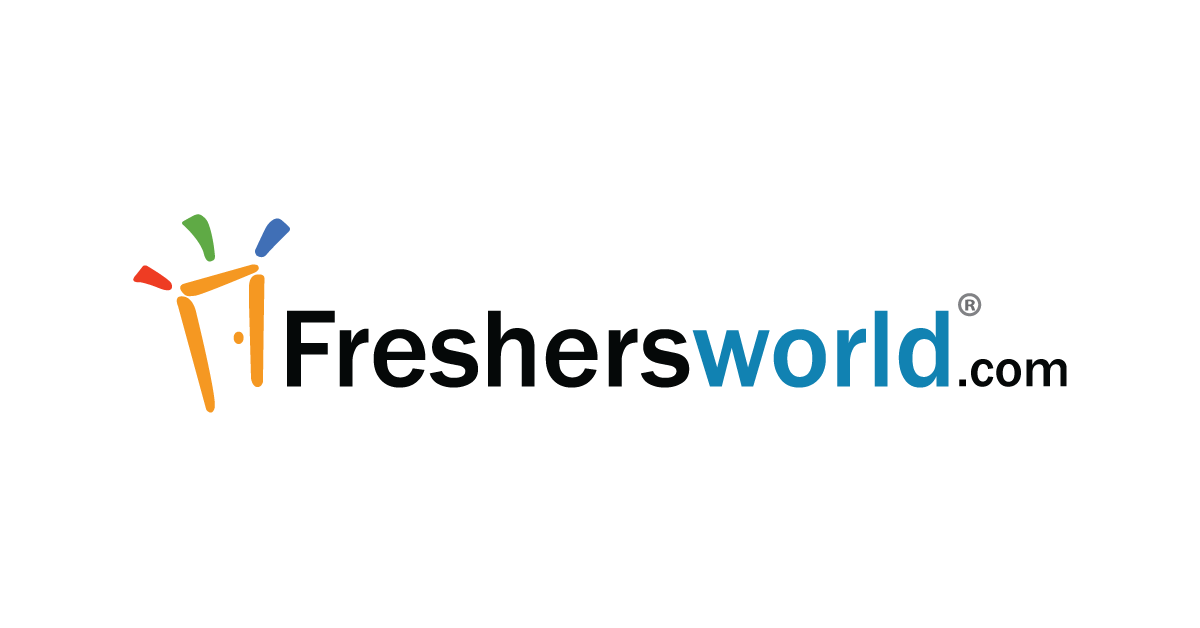 HDFC BANK – HDFC BANK Hiring Sales Officer at Gujarat 
Eligibility:Any graduate( BE / B.Tech not eligible)
Interview Location: Ahmedabad, Bhuj, Surat, Godhara & Baraoda
As per your performance in interview and the Job Role available you will be selected for any of the below Role
Interview Process: Only personal interview and document verification will be there. Your interest in going for the job role will be checked and selected candidates will be given offer letter at the venue itself.
Job Responsibilities:
MIS Management
Entire MIS part of all kinds of Delinquency, Principal Outstanding are prepared from various dumps and being made on a weekly & monthly basis. MIS is prepared on this basis & sent to RMs/ CHs /Supervisor & Business head to have a better view. Business tracking in MF Tracker tool; Making available various reports on daily basis. Reports prepared in weekly & monthly like MFI & SHG clients total disbursement, Out-standing, No of Clients, Overdue Status, NPA status, Profitability report, CASA account details, fixed deposit details, PAR %.
Collection Monitoring
Getting the collection status from the location & reason for non-payment on daily basis for preparing the DCB. Collection Follow up in Critical Delinquency location (DOL with more delinquency) on daily basis. Reducing the number of accounts falling into the next bucket to considerable extend to have control over the PAR level.
Disbursement Monitoring & Compliance
Business Monitoring Cell: Identify and closely monitor the Low Performed Branch Locations and Support the business team to overcome the hurdles/ pain areas. LIFE Insurance Coverage – for SLI Retail Loans as Risk Mitigation Measure – End to end process, monitoring & liaison with HDFC Life. Audit & Compliance – Handling of Audit exceptions, Deferrals, ToD and Call memo. Customer Service & Verification Tele calling & Loan documentation, Account opening, Data entry support Monitoring and evaluating the Field executive performance through Centralized tele calling team Identifying the field level deviation in the business process through Centralized tele calling team Consolidating Financial inclusion reports for RBI reporting
Issue monitoring on transactions and rectification
Continuous monitoring of the PoS transactions & Highlighting the Deviation in PoS collection Issuance and Reconciliation of SHG BC cash deposit slips.
System development, Impact assessment
Periodical evaluation on the impact of various laid down process and policies at the field level by interacting with RM/Fos. Feedback cell – To get feedback & suggestion from the field. Help desk cell – To address the queries/ clarifications of field staffs & addressing the same within the TAT. System development work in line with product requirements & creation of new monitoring tools.
Productivity & HR management
Monthly PMS score assessment for RMs & FOs. Monthly Performance incentive calculation basis the standard tool used for the division. Validating IRS/ Offer & Joining formalities for new joinees, Salary process. Manpower tracking and attrition monitoring; Training MIS. Field officer level
Account mapping & productivity assessment.
Capacity building -s Support Periodical reporting on the progress and performance of the Business scoping, Value Service. Manage CSR reporting process. Taking up initiatives for financial literacy and preparation of pamphlets, booklets, script for documentary films etc.