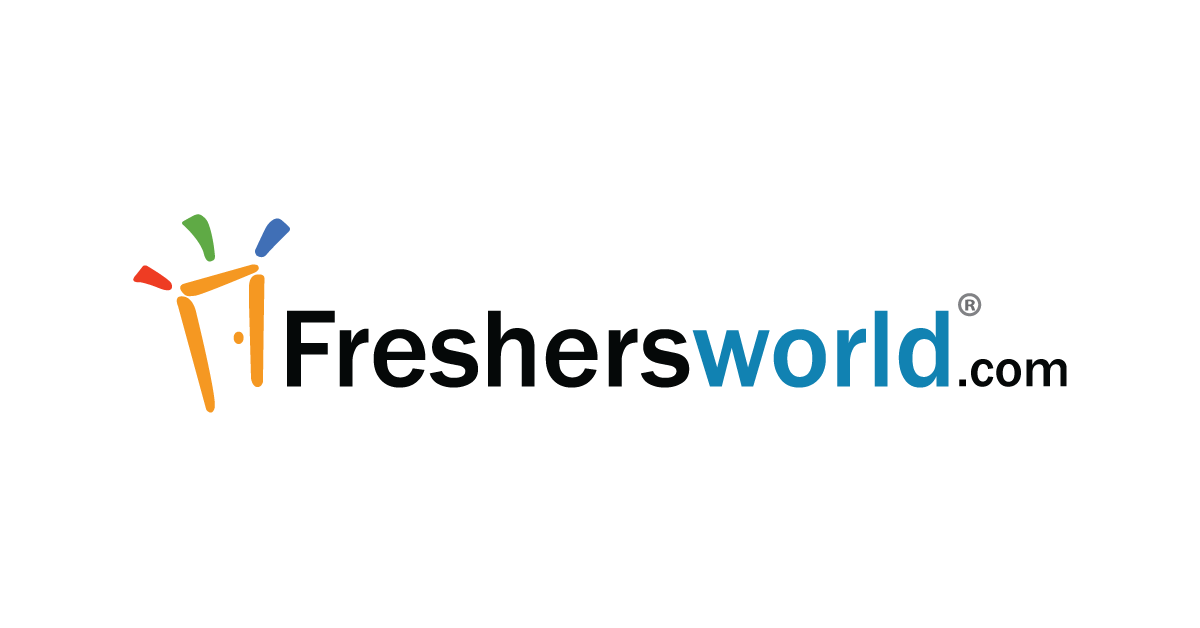 RECRUITMENT FOR VARIOUS POSTS – ADM, DM, HR, TL, SM(sales),SM(service) Max life insurance 
Job Summary
HIRING FOR VARIOUS POSTS : ADM, DM, HR, TL, SM(sales),RM(sales) @ MAX LIFE
Manage the relationship with the team, customers(internal & external)
Support day to day operation of the sales
Managing sales and sale related activity in the channel.
Channel Support and Sales Process Management
Manage sourcing, processing and issuance, post issuance customer issues (if any)
Manage financials of relationship, including support meeting of financial targets, sales promotion activities, support timely and correct commission reconciliation
Responsibilities and Duties
Training, Support, Team handling.
Facilitate and anchor ongoing training and skills development for channels and employees including new hires at channels
Ensure delivery of all mandatory training
Giving training to your advisers on products and sales skills,
Manage the team and motivation
Go out on calls with your executives
Achieve business/team target
Administrative and Control functions
Ensure adherence to all company policies and processes.
Ensure that team is engaged around business objectives & results.
Develop & implement initiatives to motivate & retain high performing talent.
Required Experience, Skills and Qualifications
Desired Candidate Profile:
Education-UG :Any Graduate – Any Specialization / (Marketing)
PG :Any Postgraduate – Any Specialization (HR – Marketing)
Degree (Arrears To Some Extent)
Location: COIMBATORE
Benefits
Selected candidates will go training and observation for 15 days.
probation period of 45 – 90 days
other benefits as per company norms and standard
PROFILE : /about-us
https://en.wikipedia.org/wiki/Max_Life_Insurance
/company/max-life-insurance-company-limited
/maxlife