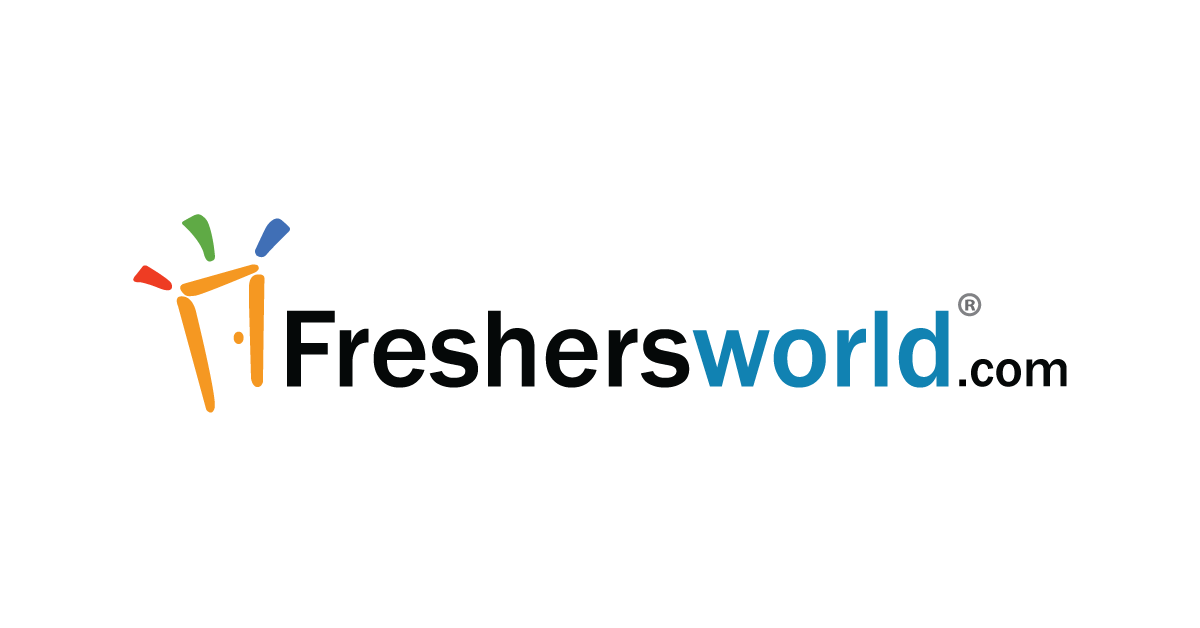 Overview
We are have been investing in resources and creating new opportunities within the organization, therefore we have current openings for Sales Managers!!
To be a Sales Manager at Aurora Multimedia India, it requires proven strength in gaining sales, ownership of company goals with performance at and above targeted quota.  We are looking for a hunter, someone with the desire to win!  In this role you will demonstrate and foster the Aurora Multimedia India culture of individual responsibility and accountability, take control of revenue targets and forge a plan of action to exceed this goal.   Are you a relentless achiever in a fast paced, competitive industry? Are you are tenacious, hungry, self motivated?  Take a look around our website and come join our growing team!
Responsibilities
·       Experience with managing Channel sales efforts
·       Finding new Clients & finding their upcoming Infrastructure needs.
·       Demonstrate strong knowledge of managing and attaining aggressive quotas within large Corporate, Enterprise, and Dealer accounts
·       Demonstrated awareness of the market and strong technical knowledge, with the ability to deliver business value to the account and build on customer relationships.
·       Responsible for directly calling on Top Customers in your region
·       Cultivating and managing deep relationships with executive level clients
·       Along with a strong sales and/or technical background, the candidate will be essential in developing accounts and selling project-based, hardware and/or software systems solutions by training and education onsite and at CTI
Qualifications
Minimum 2~3 years of Audio Visual experience in a sales / technical capacity
College/University degree preferred
Self-motivated with a proven track record of sales to corporate leadership
Able to communicate effectively with customers, partners, consultants, and engineers   
Working knowledge of AV products and related software. 
Knowledge of procurement policies, information and facilities management within a large organization will be important as you will be demonstrating our products to potential clients
Benefits
At Aurora Multimedia India, we offer a competitive total compensation package which includes but not limited to:  Medical, Life Insurance, Sales Incentive, Variable pay, Bonus and many more!