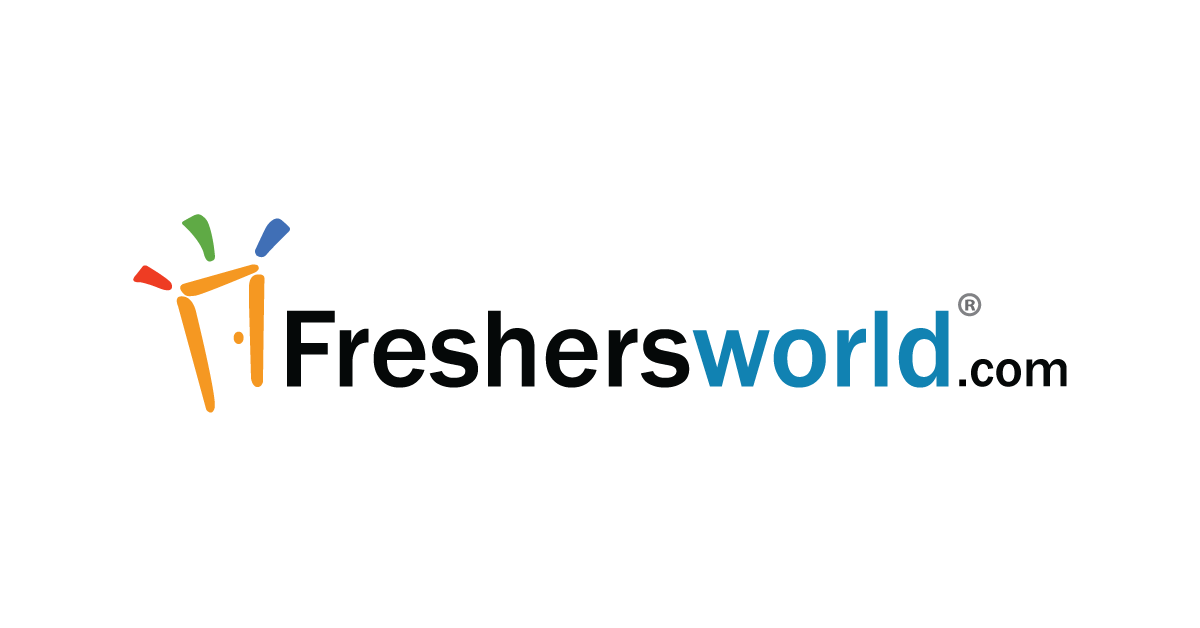 The Sales Agent – Outbound calls New customers.
IF YOU ARE AM AWESOME SALES PERSON AND WANT TO EARN EXCELLENT COMMISSION, I HAVE THE BEST SELLING PRODUCT FOR YOU!!!
The position requires outbound calling on the dialer and is expected to meet or exceed goals: sales quota, pipeline development, quality assurance, number of calls dialed, and length of call. The ability to develop rapport and relationships with each customer is crucial to success. Additionally, a high level of teamwork is required to achieve the sales expectations.
RELATIONSHIPS:
Internal:
Outbound Manager and Assistant Managers.
Outbound Supervisors
Director of Operations
External:
OTHER REQUIREMENTS AND PHYSICAL REQUIREMENTS:
Regular attendance is required.
Must be able to cope with typical job stress.
May require variable work schedule or extra hours.
Must be able to develop and maintain effective working relationships with manager, other managers, supervisors, other team members and sales.
Maintain strictest confidentiality and discretion regarding customer information.
ESSENTIAL FUNCTIONS:
Sell, cross-sell, and up-sell customers on products.
Provide accurate information and details of products.
Accurately enter customer orders into sales systems.
Accurately track phone conversations.
Accurately track sales and commissions.
Build a sales pipeline with leads.
Other related duties as assigned.
ADDITIONAL COMMENTS:
This description is intended to describe the essential job functions, the general supplemental functions and the essential requirements for the performance of this job. It is not an exhaustive list of all duties, responsibilities, and requirements of a person so classified. Other functions may be assigned and management retains the right to add or change the duties at any time.
Qualifications
Education:
Graduate
Excellent English writing and conversing skill.
Preferred:
Two-years inbound or outbound inside sales experience, or equivalent outside sales.
Computer skills, browser navigation, knowledge of automated dialers and CRM systems.
Money-motivated, goal-oriented, and a desire to constantly improve sales skills.
Skills:
1. Story telling, Strong communications skills: verbal communication and listening skills.
2. Long-term relationship-building with customers.
3. Solid product knowledge and able to consult on products.
4. Strong typing skills and the ability to navigate internet browsers easily
Job Summary
Job Type : Full Time
Job Category : MBA,Diploma,BSc/BCA/BBM
Hiring Process : Face to Face Interview, Telephonic Interview
Who can apply : Freshers