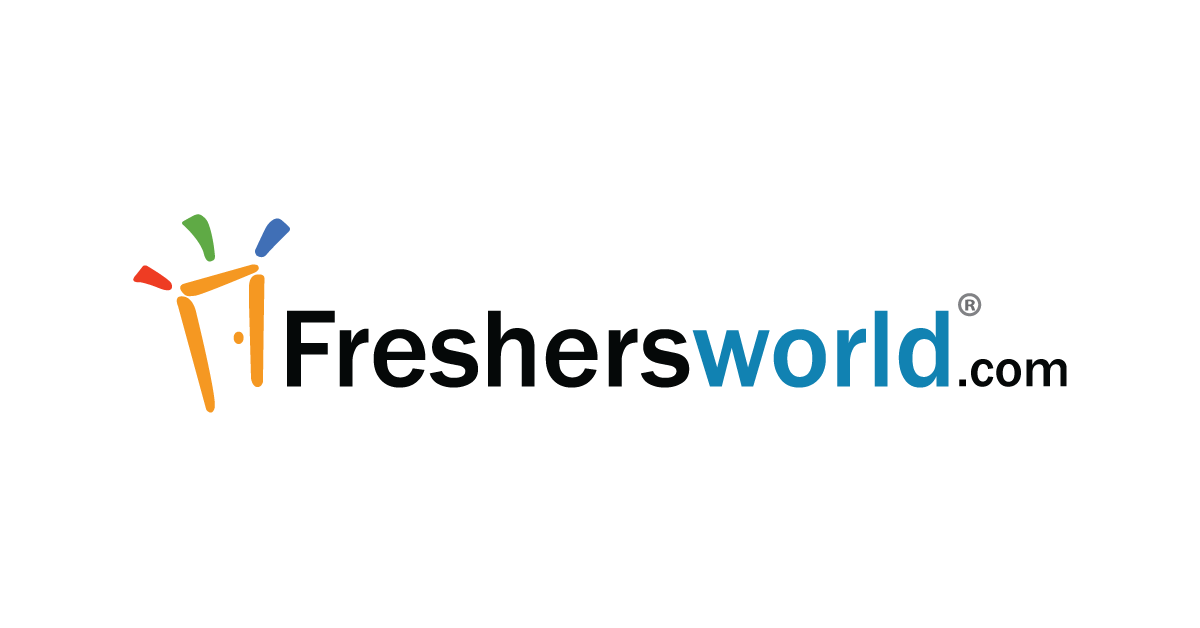 Foradian Technologies is looking for a Product Associate to work in the product management team. As a Product Associate, your responsibilities will include, but not limited to, building and maintaining our different offerings for the educational sector, working closely with the Product Manager to identify different trends in the market and research different requirements of our customers.
What will you do?
Support the Product Manager in the development and productization of current and new products, features, enhancements and processes to support overall department initiatives and goals.
Undertake market and competitor analysis to identify trends in the market to enhance our offerings.
Research the requirements of our customers and conduct interviews with them.
Work closely with other business areas like Support, Sales and Marketing to meet the above responsibilities
Be the voice of the customer inside the company.
Who are you?
Have an analytical mindset to come up with solutions for our customers.

Empathy to identify with the customer and treat their problems as your own.

Excellent verbal and written communication skills to present findings to the PM and other stakeholders.

Ability to interpret data in excel and/or other tools and take decisions based on it.

Willingness to quickly learn new concepts and processes to build features for customers.

Basic understanding of web technologies and services, how web and mobile apps work as well as the latest trends in technology trends is a plus.

What have you done?
This role is for recent graduates who have an Engineering degree in Computer Science, Information Technology, Electronics or related disciplines. You should be a consistent performer throughout your academic career.
Who are we looking for?
It is an ideal role for a generalist who loves technology as well as relates to education and learning. You should love working for our customers to make their lives better with technology. This role is for you if who are looking to make a career in product management, customer success or product consulting in the future. Although this job does not involve programming, you should be equally comfortable to talk to engineers as well as users and other stakeholders.