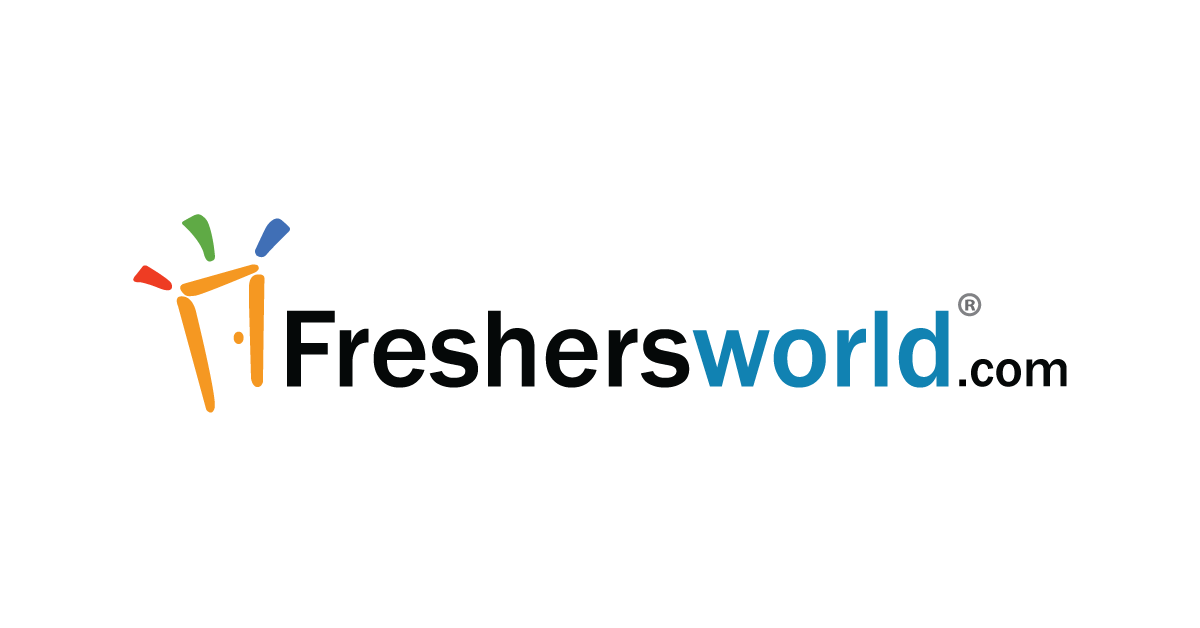 Urgently requires Customer Agents for Airways Passengers at Kolkata Airport.
Looking after the ground handling part for Airways passengers under SHU (Special Handling Unit). Usually had to deal with the needed requirements of VIPs and CIPs including reservation and boarding formalities.
NOTE- We are not consultancy or training institute, We are Corporate Associate of Domestic Airlines.
Profile Available:
• Customer Services
• Supervisor/ Team leader
• Guest Relations
• Cargo Management
• Airport Hospitality
• Reservation/ Ticketing
• Ramp Services
• Baggage Handling
• Loader/ Trolly Boy
Responsibilities and Duties
> Delivering high levels of customer service to passengers and those travelling through the airport
> Access control and surveillance to the aircraft including parked aircraft.
> Surveillance and profiling in allotted areas.
> Surveillance, screening and control of registered baggage of Passenger, Baggage Make Up Area / Baggage Break Up Area.
> Catering and Cargo security.
> Screening / X-ray point duties.
> Travel document checks.
> Special Security measures as and when trained for.
Required Experience, Skills and Qualifications
Indian national between 19 to 35 years
Minimum Qualification: HSC
Fluent in Hindi & Regional Language
At least 155 cm tall with weight in proportion to height
Well groomed with a clear complexion
Mature and positive with strong interpersonal and communication skills
No visible scars/marks on face and hand
No Tattoo
Benefits
Salary limit: – 18,000/- to 32,000/- is the basic salary with (PF / ESI) And company's other Facilities and Allowance.