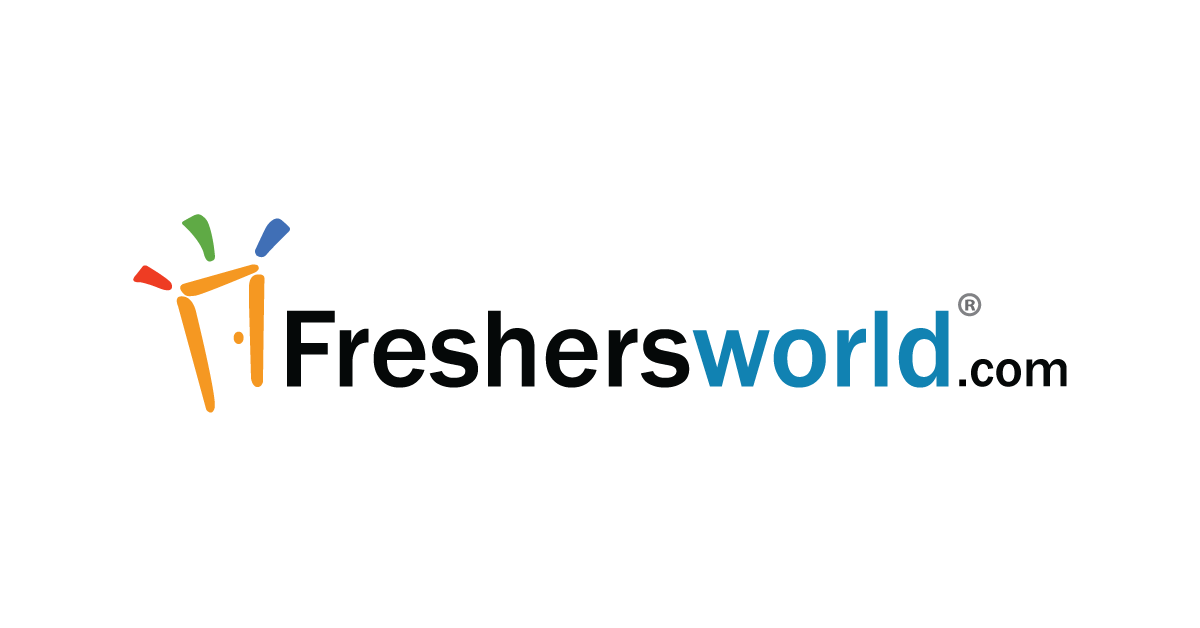 Medical Consultants  job Position in Central Railway on a case to case basis
Specialties
1. Medicine :  Endocrinologist, Haematologist, Neurologist, Herpetologist, Infections Diseases specialist, Intensivist,Dermatology.
2. Psychiatric : Drug & alcohol dependence, Geriatric psychiatry ,child psychiatry, Industrial psychiatry
3. Orthopaedic : Arthroscopic Surgeon, Arthroplasty, Orthopaedic Surgeon, Hand Surgery, Plastic Surgery.
4. Anaesthesiologist : General Anaesthesia and epidural blocks, peripheral nerve blocks, consultation in pain management, cardiac anaesthesia, Regional anaesthesia.
5. Paediatrics Neurologist, Haematologist Endocrinologist, Intensivist Paediatrician Psychiatrist, Cardiologist, Nephrologist Dermatologist, Gastroenterologist Nephrologist.
6. Ophthalmology Paediatric Ophthalmology, Vitro retinal Surgery
7. Surgery Laparoscopy Surgery, GI Surgery, Oncology Surgery, Paediatric surgery
8. Radiology Radiologist, intervential radiology.
9. ENT Laryngologists (Specialist in Laryngeal surgery) Oral and Maxillofacial surgeon, Facial Plastic Surgeon, Obstructive sleep apnoea (OSA)-Surgery specialist, SR.ENT consultant.
10. Dental Surgeon Orthodentic (Dental)
Consultancy Fees :  fees will be from Rs. 1000/-per case, for additional cases during the Same Visit Rs.200/-per additional cases.
Surgical Procedures: – The upper limit of payment will be for
 Minor Surgery – Rs. 2000/-
 Major Surgery – Rs. 5000/-
 Special Surgery – Rs. 8000/-