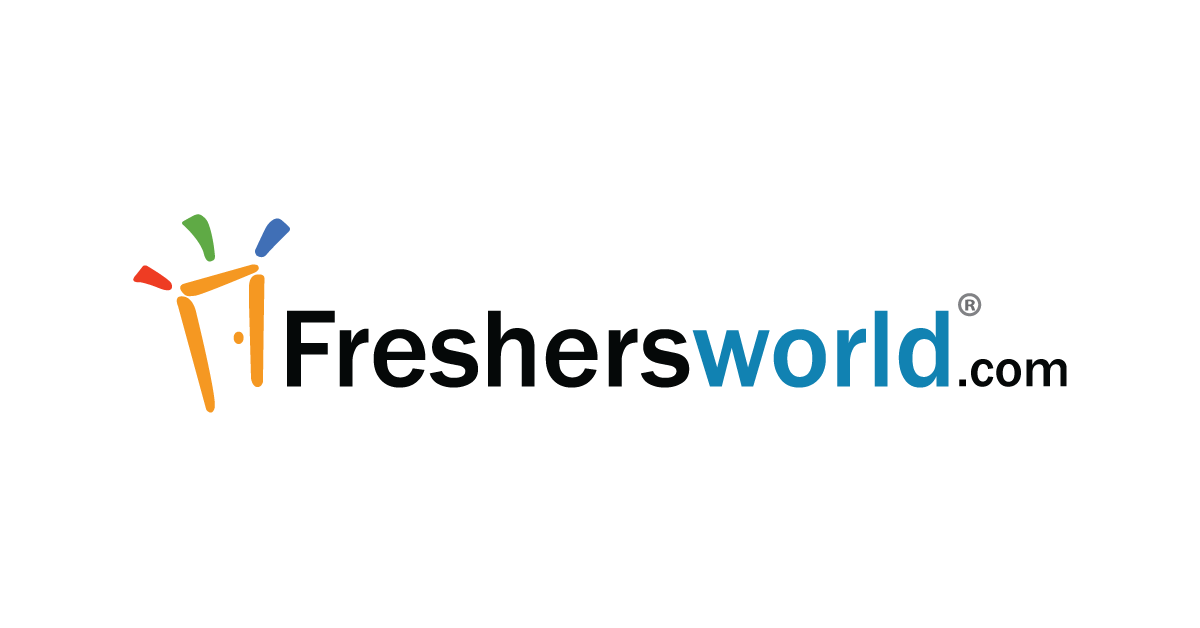 Advt. No. CWC/1-Manpower/DR/Rectt/2019/01
Management Trainee/  Assistant Engineer/ Superintendent  job vacancies in Central Warehousing Corporation of India Ltd
Management Trainee (General)
No. of Posts :  30 (SC:08, ST:02, OBC:05, UR:12, EWS:03)
Qualifications :  Degree with 1st class Master of Business Administration, Specialization in Personnel Management or Human Resource or Industrial Relation or Marketing Management or Supply Chain Management from recognized University/Institutions
Scale of Pay : Rs. 50000-160000 (E-2) (A Consolidated remuneration of Rs. 54400/- shall be payable during training period)
Age Limit :  28 Years (i.e. candidates should not have been born earlier than 17.03.1991 and later than 16.03.2001; both days inclusive)
Management Trainee (Technical)
No. of Post :  01 (UR (PWD))
Qualifications :  1st class Post Graduate degree in Agriculture with Entomology or Micro-Biology or Bio-Chemistry OR 1st class Post Graduate in Bio-Chemistry OR Zoology with Entomology from recognized University/ Institution. Preference will be given to those who also possess Post Graduate Diploma in Warehousing and Cold chain Management/ Quality Management from recognised University/Institution
Scale of Pay : Rs. 50000-160000 (E-2) (A Consolidated remuneration of Rs. 54400/- shall be payable during training period)
Age Limit :  28 Years (i.e. candidates should not have been born earlier than 17.03.1991 and later than 16.03.2001; both days inclusive)
Assistant Engineer (Civil)
No. of Posts :  18 (SC:03, ST:01, OBC:05, UR:07, EWS:01, PWD:01)
Qualifications :  A Degree in Civil Engineering
Scale of Pay : Rs. 40000-140000 (E-1)
Age Limit :   30 Years (i.e. candidates should not have been born earlier than 17.03.1989 and later than 16.03.2001; both days inclusive)
Assistant Engineer (Electrical)
No. of Posts :  10 (SC:01, OBC:02, UR:06, EWS:01)
Qualifications :  A Degree in Electrical Engineering
Scale of Pay : Rs. 40000-140000 (E-1)
Age Limit :   30 Years (i.e. candidates should not have been born earlier than 17.03.1989 and later than 16.03.2001; both days inclusive)
Superintendent (General)
No. of Posts :  88 (SC:12, ST:07, OBC:21, UR:40, EWS:08)
Qualifications :  Post Graduate Degree in any discipline from a recognized University or Institution
Scale of Pay : Rs. 40000-140000 (E-1)
Age Limit :   30 Years (i.e. candidates should not have been born earlier than 17.03.1989 and later than 16.03.2001; both days inclusive)
Junior Superintendent
No. of Posts :  155 (SC:19, ST:13, OBC:40, UR:68, EWS:15)
Qualifications :  Degree in any discipline from a recognized University or Institution
Scale of Pay : Rs. 11200-30600 (S-11) (Pre-revised)
Age Limit :   30 Years (i.e. candidates should not have been born earlier than 17.03.1989 and later than 16.03.2001; both days inclusive)
Junior Technical Assistant
No. of Posts :  238 (SC:28 ST:18 OBC:54 UR:113 EWS:23, PWD: 02)
Qualifications :  Degree in Agriculture or a degree with Zoology, Chemistry or Bio-Chemistry as one of the subjects
Scale of Pay : Rs. 10500-28690 (S-9) (Pre-revised)
Age Limit :   28 Years (i.e. candidates should not have been born earlier than 17.03.1991 and later than 16.03.2001; both days inclusive)
Application Fee / Intimation Charges  :  Male candidates belonging to Unreserved (UR) and OBC shall be required to pay an online application fee of Rs. 700/- + Intimation charges of Rs. 300/-. SC/ ST/ Women/ PH/ Ex-Servicemen candidates will be exempted from the payment of application fee; however, they will be required to pay intimation charges of Rs. 300/-. The amount is inclusive of GST. However, applicable payment gateway charges for online payment facilitation shall be borne by respective candidate.
Selection Process : Online Test + Document Verification followed by Interview
Examination Centres :   The examination will be conducted online in venues across centres in India.