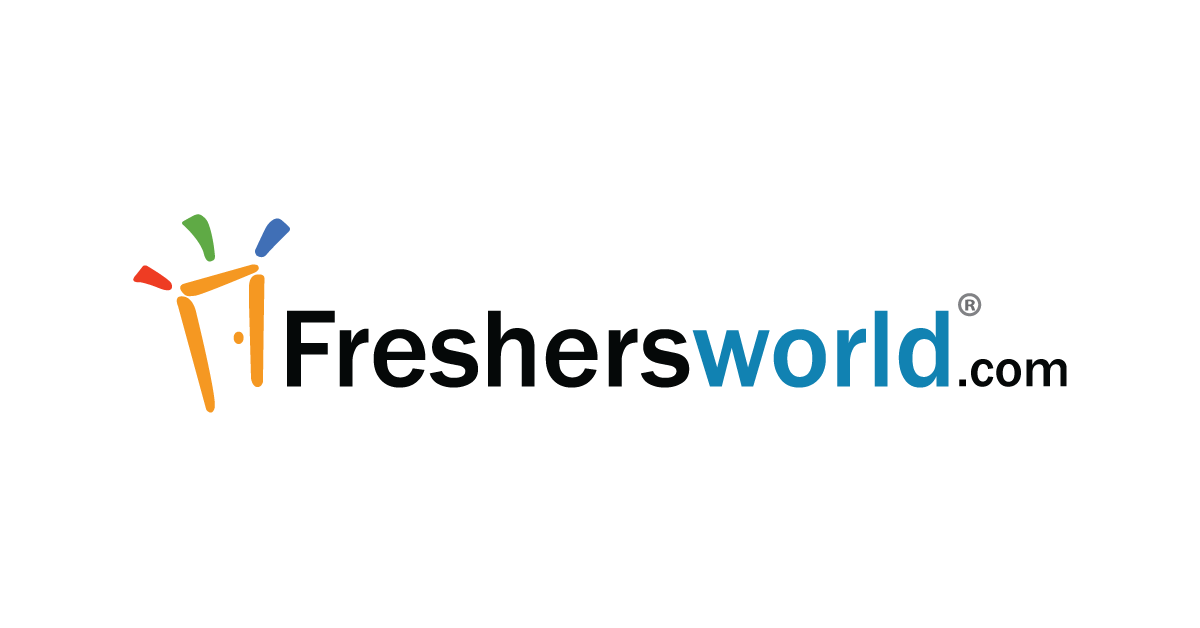 Advertisement No: Phase-VII/2019/Selection Posts
Jr. Engineer/Sr. Technical Assistant recruiting 1350 job vacancies
in Staff Selection Commission
Sr. Technical Assistant
Qualification : Graduation
& above
No of Vacancy : 1
Age : 18-30 Yrs
Sr Conservation Assistant
Qualification : Higher
Secondary
No of Vacancy : 9
Age : 18-30 Yrs
Blacksmith
Qualification : Matriculation
No of Vacancy : 7
Age : 18-27
Yrs
MTS (MA)
Qualification : Matriculation
No of Vacancy : 11
Age : 18-25 Yrs
MTS (LMA)
Qualification : Matriculation
No of Vacancy : 7
Age : 18-25 Yrs
Proof Reader
Qualification : Graduation
& above
No of Vacancy : 01
Age : 18-25
Yrs
Scientific Assistant (GENTEX)
Qualification : Graduation
& above
No of Vacancy : 36
Age : 18-30 Yrs
Jr. Engineer (Electronics)
Qualification : Graduation
& above
No of Vacancy : 1
Age : 18-30 Yrs
Staff Car Driver
Qualification : Matriculation
No of Vacancy : 1
Age : 18-25
Yrs
Fee : Fee payable: Rs 100/- (Rs. one hundred only).
Women candidates and candidates belonging to Scheduled Caste (SC),Scheduled
Tribe (ST),Persons with disability (PwD) and Ex-servicemen (ESM) eligible for
reservation are exempted from payment of fee.
Selection Process : Recruitment to Selection Posts
will be made through Written Examination in Computer Based Mode consisting of
Objective Type Multiple Choice Questions.