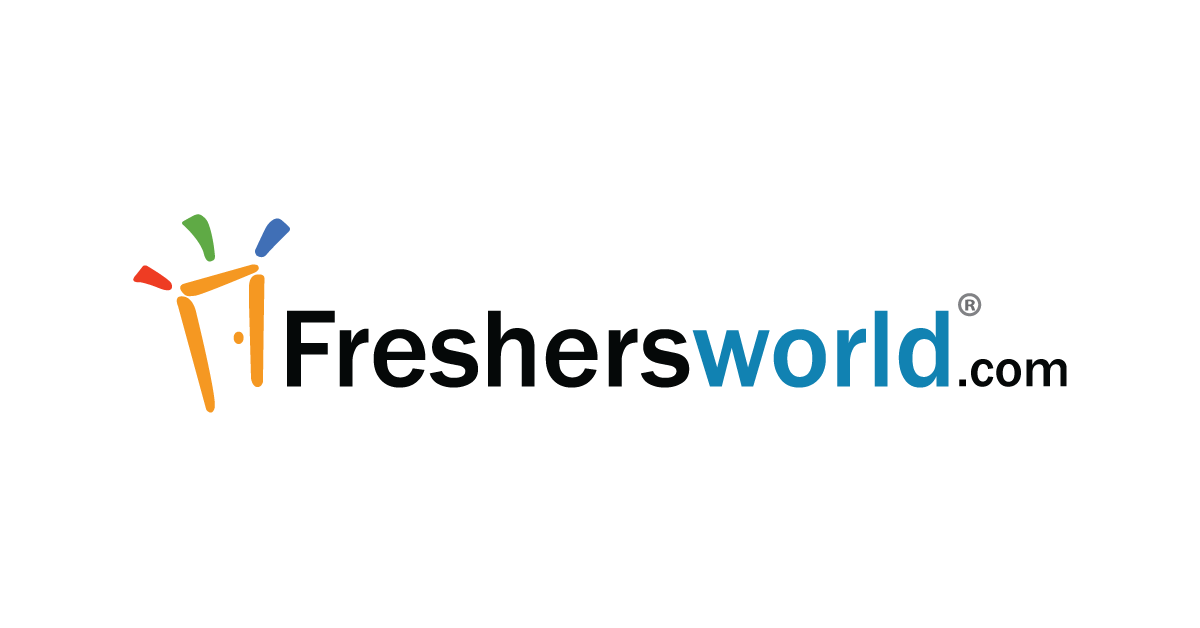 Replicon is a cloud-based Time Intelligence Company with Time Tracking and Expense Management
Software Suite. It aims to automate Client Billing, Project Time Costing, Employee Time Tracking,
Timesheets, Resource Scheduling and Expense Tracking through different modular products.
As a leader in time tracking applications, we help thousands of customers worldwide increase
productivity, improve project visibility, eliminate revenue leakage and maintain labour compliance.
Replicon's mission is to help businesses capture, manage and optimize their most important asset,
"Time", to successfully grow their organizations.
We are global! We have employees in Australia, Canada, India, the United Kingdom and the United
States.