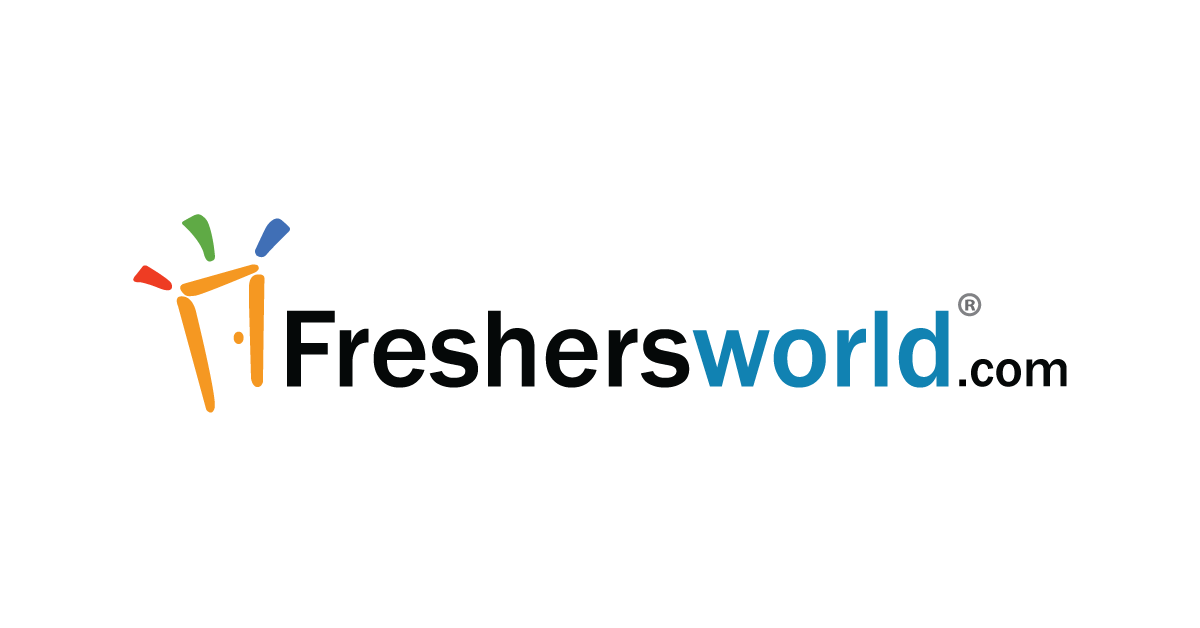 Microland accelerates the digital transformation journey for global enterprises enabling them to deliver high-value business outcomes and superior customer experience. Headquartered in Bangalore, India, Microland has more than 4,300 professionals across its offices in Australia, Europe, India, Middle East and North America. Microland partners with global enterprises to help them become more agile and innovative by integrating emerging technologies and applying automation, analytics and predictive intelligence to business processes.
Microland portfolio of services includes Digital Networks, Digital Computing, Digital Application, Digital Workplace and Cyber Security services while its marquee solutions include SD-WAN smartBranch solutions, Omni-Channel Application Experience, Integrated Digital Operations and Industrial IoT solutions. Microland is G-Cloud certified cloud services provider in UK and a "Major Contender"? in Everest Group's Workplace Services & IT Infrastructure Services Automation PEAK Matrix™ Assessment. The company also won the 2018 Asia-Pacific Cisco Circle Security Award for Effective Security Operations for clients.
In its constant endeavor to accelerate the Digital Transformation journeys for clients, Microland opened a Digital Hub in UK's Birmingham and a 50,000 square feet facility in India's Pune. The Enterprise Networking pioneer is partner with major cloud services providers including AWS, Microsoft, VMWare, Google Cloud and is also a GE Digital Alliance Partner for Industrial IoT services and solutions.