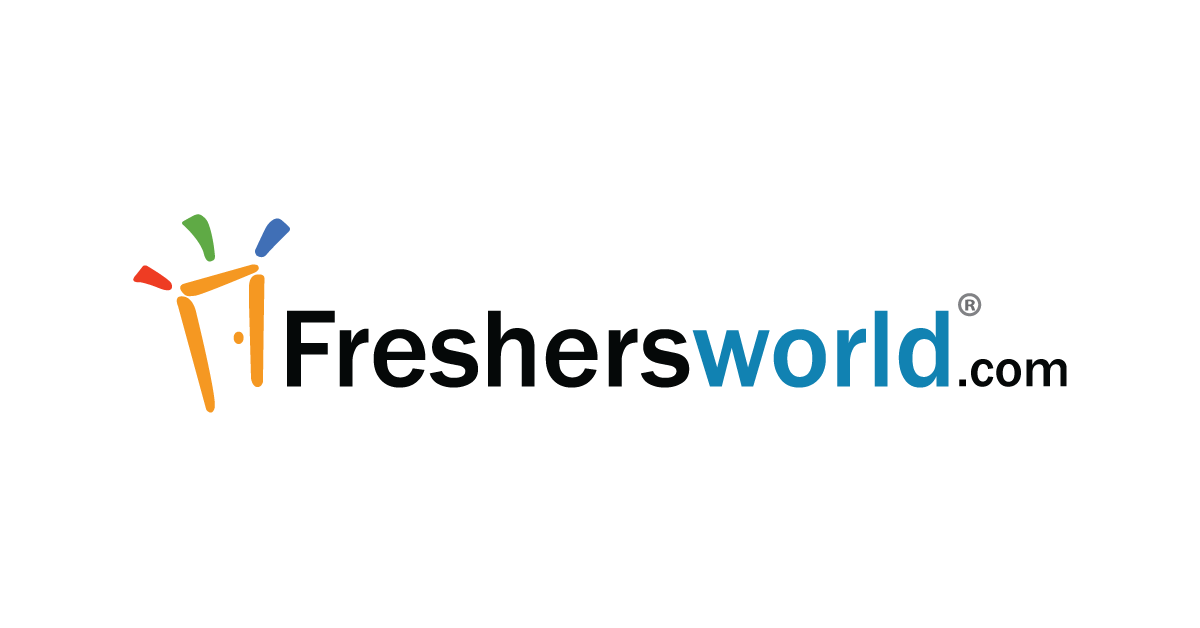 Leading MNC Hiring BE/BTech/ME/MTech/MCA, MSc, BCA Graduates for the Automation in Infrastructure Management Domain
Micro Academy is pleased to announce the Placement Drive for Hexaware in the domain of Automation (in IMS )
Client Online Aptitude Test (Co-Cube) on 20th August 2019, Tuesday@ 9AM to 1PM
Client: Hexaware
Date– 20th August 2019, Tuesday
Time: – 9AM – 1PM
Selection Process: – Co-cubes Test, Technical & HR
Domain: – Automation –(IMS)
Salary: – 3 Lakhs per Annum
Location:- Bangalore, Noida, Chennai
Eligibility criteria: –
* 2018 & 2019 BE /BTech, ME/MTech, MCA, MSc, BCA Pass out are eligible.
* 2019 BE /BTech, ME/MTech, MCA, MSc, BCA pass out are eligible if results are announced
*Circuit Related Branches Only (Computer Science (CSE),Information Technology (IT),Information Science Engineering (ISE),Electronics
and Communication Engineering (ECE),Electronics and Instrumentation Engineering (EIE),Electrical and Electronics Engineering (EEE),
Electronics and Telecommunication Engineering (ETC) Branches are only allowed
*MSc (IT),(Electronics),(CS)Branches are only allowed
*Minimum 60% & Above throughout in all academics (10th, 12th or Diploma, UG)
*Good Communications is required
*Should be flexible for any location across India and 24*7 shift
* No standing arrears at the time of screening/training process
*More than Two Year gap is not allowed between education careers.( Graduation should be only 4 years based on PUC and Graduation should be only 3 years based on Diploma)
Mandatory Documents to be carried for the Drive (For Online aptitude Test):
* Updated CV – 2 no's
* Govt Id proof (PAN Card & Aadhar Card)
* All Educational Certificates photocopies
* All semester mark sheets or consolidated mark sheets and Provisional or Degree Certificate (Original and Xerox).
Venue:
Micro Academy India Private Limited
#189, Amar Jyothi Layout, Domlur Ring Road, Domlur, Bangalore – 560071
Phone: 080 – 25359192 / (call us between Monday to Friday
9AM-5.30PM for any queries).
Landmark: – 1. Road Opposite to Pizza Hut on the Intermediate Ring Road
2. Road Adjacent to Paramount Hotel
Note: This is 'Fresher's Selection drive under Train& Hire Model' for a tier-1 IT service provider for 2018 & 2019 pass out batch. The recruitment will be conducted at Micro Academy
You can refer or forward this opportunity to any of your friends or any one you know who might be eligible. Details on the process would
be shared during the orientation.