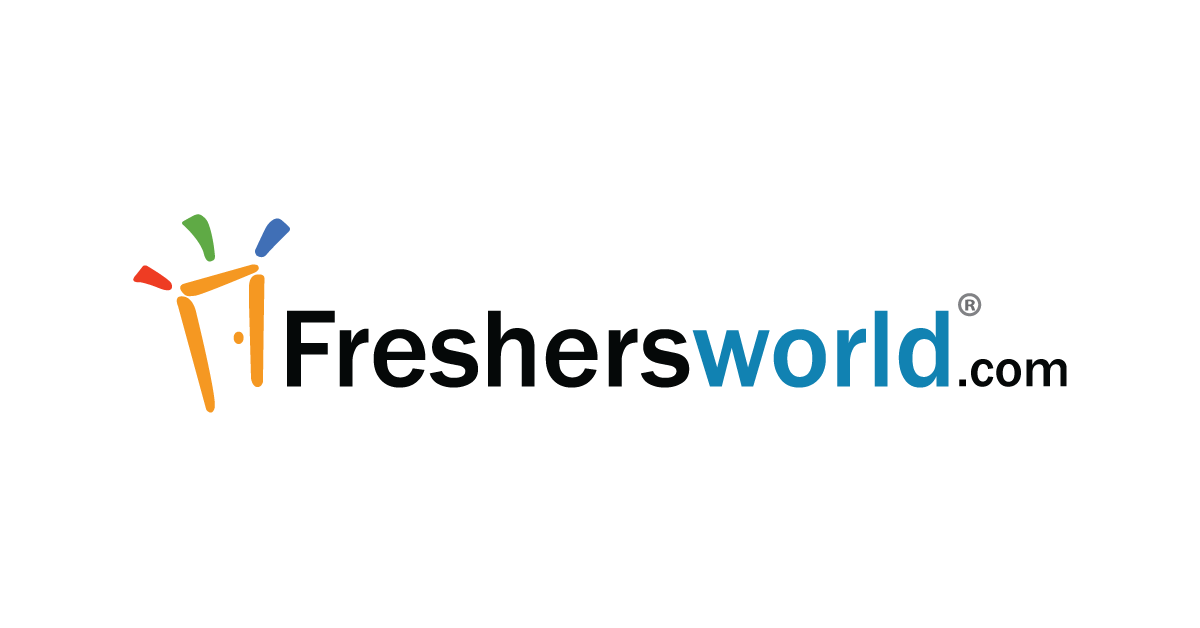 ADVT No. DMRC/PERS/22/HR/2018 (Deputation-7)
General Manager/Signal & Telecom Job Opportunity In Delhi Metro Rail Corporation (DMRC) Ltd
Qualification/Eligibility criteria: Officer should be working or empanelled in SAG level (officers working in Non-Functional SAG may also apply). The officer should have varied experience of working in Railway Signal & Telecom department and should be conversant with functioning in computerized environment. Hands on knowledge on various computer applications, relating to the job is desirable. Officer should be free from D&AR and Vigilance enquiry.
No. of vacancies: SAG-02 posts
Age: Not more than 55 years
Scale of Pay: Rs. 37400-67000/- (Grade pay Rs.10, 000/- PB-4 as per 6th CPC) Level-14 in Pay Matrix as per 7th CPC
Company & Location: Delhi(Project)-01, Delhi (O&M)-01
Selection Process: The candidate/s/will/would be screened by a Screening Committee consisting of three Directors of DMRC. The candidate's suitability will/would be decided, keeping in view the job requirement. The selection process would comprise of appraisal of different facets of knowledge, skills, comprehension, aptitude, physical fitness, etc
Note: The applicants may submit simultaneously a copy of the application to their administrative officer (HQ/Board, etc.) for forwarding the application to DMRC, indicating No Objection, Vigilance/D&AR clearance/APAR, etc.