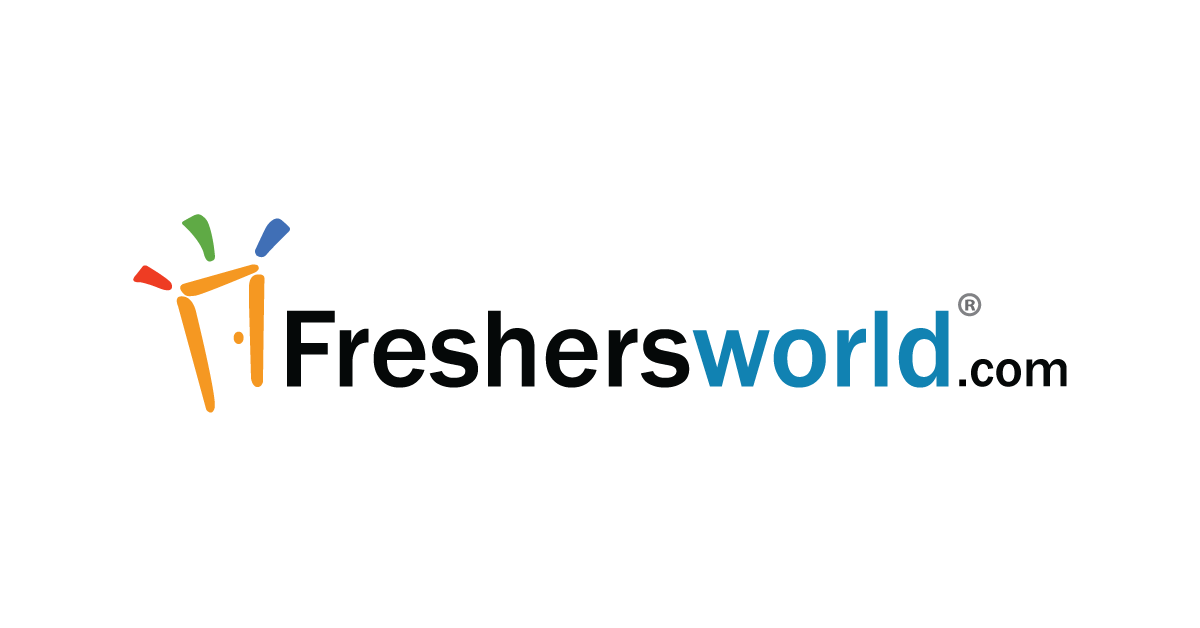 ·        Preparation of monthly forecast templates
·        Forecasting of revenue and expense trends
·        Prepare daily / weekly / monthly / quarterly financial reports and presentations for business unit senior management team and field operations management.
·        Prepare written reports and complete appropriate trend analysis on financial performance, including variance and specific product analysis.
·        Support the development of an annual financial plan (operating and capital)
·        Prepare detailed revenue and expense variance reports to the forecast
·        Review financial results and key findings
·        Prepare charts, graphs and other data for presentation and inclusion in various planning and budgeting reports.
·        Prepare month-end reporting package and deliver results to senior managers
·        Assist in developing and reporting on key performance indicators to measure financial business performance
·        Consult with clients to interpret and translate needs
·        Provide recommendations for improvement on current financial procedures
·        Develop controls to ensure all applicable revenue is billed or recognized
·        Ensure departmental controls are in compliance with internal audit standards
Job Summary
Job Type : Full Time
Job Category : MBA,Diploma,BSc/BCA/BBM,Finance
Hiring Process : Face to Face Interview
Who can apply : Freshers