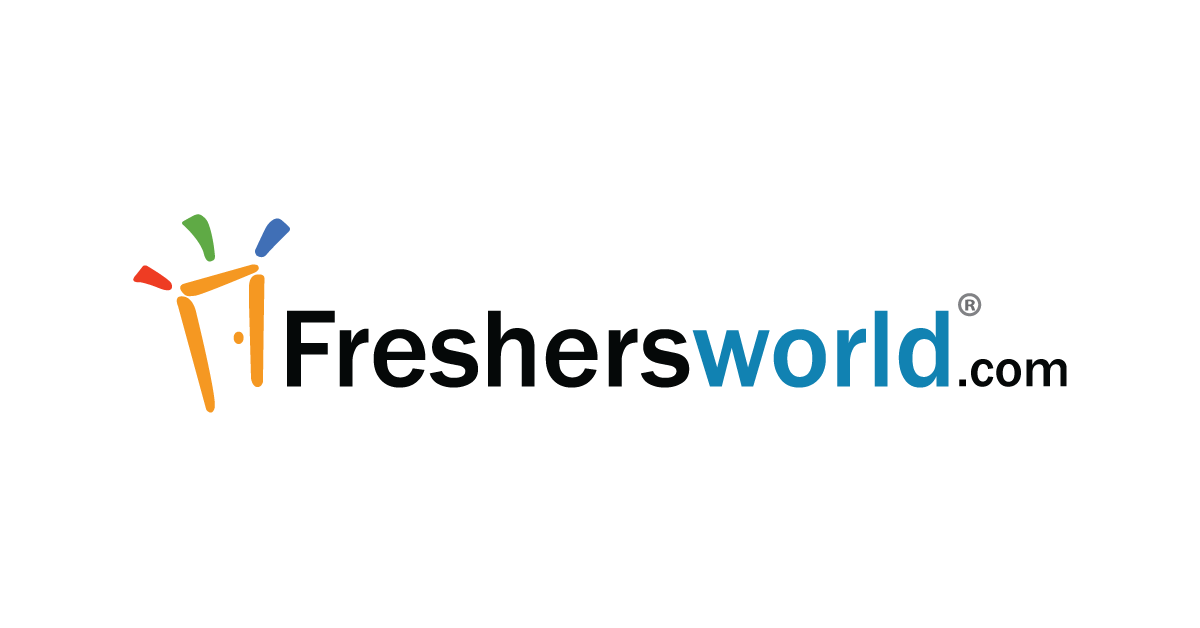 Day-to-day responsibilities:
·       Social media content and development of Facebook, Instagram and Youtube of Skilligy In India and Australia
·       Copywriting for social media, digital and direct marketing channels.
·       Manage social media campaigns across a variety of social media platforms.
·       Develop content that builds brand awareness, generates traffic and engages our audiences.
·       Community management of Skilligy's social channels.
·       Maintain a comprehensive content calendar, driving brand and marketing activity across all digital channels.
·       Researching audience preferences and discover current trends
·       Report on online reviews and feedback from customers and fans
·       Develop an optimal posting schedule, considering web traffic and customer engagement metrics
·       Oversee social media accounts' layout
·       Suggest new ways to attract prospective customers, like promotions and competitions
About you:
·       1- 3 years related work experience within an organisation or agency.
·       Exceptional copywriting experience, preferably aligned to social media.
·       Bachelor's degree (communications, marketing or a related field) is preferred.
·       Familiarity with analytics tools and methods for measuring success through data.
·       Strong work ethic complemented by a positive, can-do attitude.
·       Experience with Social Media and digital platforms including Facebook, Instagram, Twitter, LinkedIn, Youtube and Google Analytics.
·       Expert understanding of new and existing digital content delivery methods across social media.
·       Designing posts to sustain readers' curiosity and creating buzz around new products
·       Researching audience preferences and discover current trends
·       Creating engaging text, image and video content