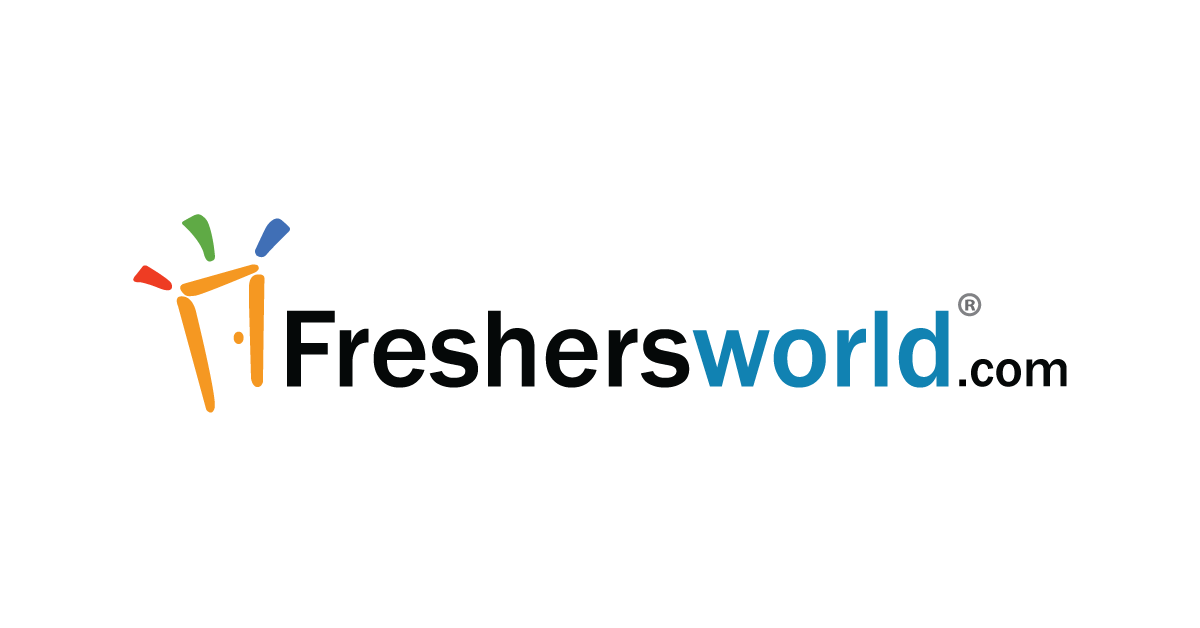 Next Education India Pvt. Ltd.
Since 2007, Next Education technology and content solutions have been well received
nationally and globally. We are supported by our 2500+ strong team and have generated
revenue of Rs.193 Crores for FY 2015.
Next Education empowers schools with technology-based K-12 solutions which are used by
over 200,000 teachers and impacts 10,000,000+ students across 10,000+ schools. Our learning
solutions cover the syllabuses of CBSE, ICSE, Army and all State Boards in seven Indian
languages.
Our award-winning solutions (TeachNext, NextBooks, NextERP, NextLab, LearnNext,
NextDeeksha, NextGurukul and NextLearningPlatform) have simplified pedagogy and provide
a comprehensive learning experience, making Next Education the go-to partner for
transforming education in India.