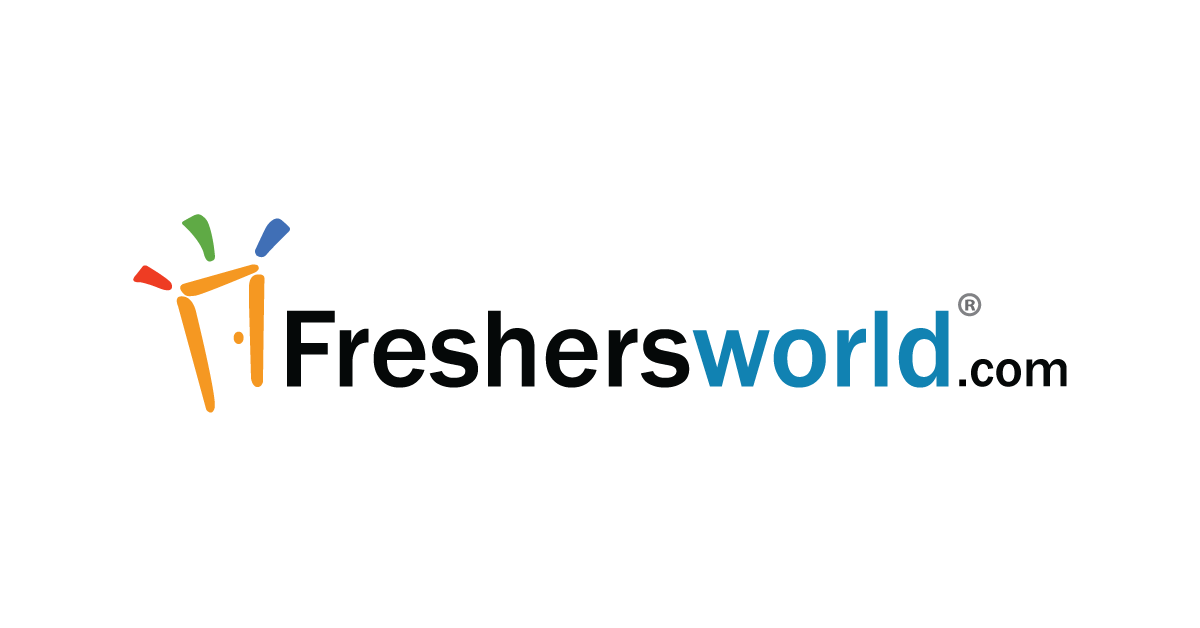 Commission Officers job Position in Indian Navy
Indian Navy Invites Engineers to join as Permanent Commission Officersin Executive Branch(Naval Armament Inspectorate Cadre) andShort Commission Officers in Executive Branch (General Service/ Hydro Cadre)/Technical Branch (General Service) – Jan 2020 course

Executive Branch
Naval Armament Inspection Cadre (NAIC)
No. of Vacancies :  12 (Male)
Qualifications :  (i) Electrical (ii) Electrical & Electronics (iii) Electronics (iv) Applied Electronics (v) Electronics & Communication (vi) Electronics & Tele Communication (vii) Electronics & Instrumentation (viii) Instrumentation (ix) Instrumentation & Control (x) Micro-electronics (xi) Mechanical (xii) Control (xiii) Industrial Production (xiv) Industrial (xv) Production (xvi) Aero Space (xvii) Metallurgy (xviii) Metallurgical (xix) Chemical (xx) Material Science (xxi) Computer Science (xxii) Information Technology (xxiii) Computer (xxiv) Computer Application
General Service (GS) / Hydrography Cadre
No. of Vacancies :  27 / 3 (Male)
Qualifications :  BE/B.Tech (Any Discipline)

Technical Branch
Engineering Branch [General Service (GS)]
No. of Vacancies :  28  (Male)
Qualifications :  (i) Mechanical (ii) Marine (iii) Instrumentation (iv) Production (v) Aeronautical (vi) Industrial Engineering & Management (vii) Control Engg (viii) Aero Space (ix) Automobiles (x) Metallurgy (xi) Mechatronics (xii) Instrumentation & Control
Electrical Branch [General Service (GS)]
No. of Vacancies :  32 (Male)
Qualifications :  (i) Electrical (ii) Electronics (iii) Tele Communication (iv) Electronics& Communication (v) Power Engineering (vi) Power Electronics (vii) Electronics & Instrumentation (viii) Instrumentation & Control (ix) Instrumentation
Pay Scale : 
Sub Lieutenant (SLT) :  Level – 10, 56100-110700 MSP (15500)
Lieutenant (LT) :  Level – 10B, 61300-120900 MSP (15500)
Lieutenant Commander (Lt Cdr) :  Level – 11, 69400-136900 MSP (15500)
Commander (Cdr) :  Level – 12A, 121200-212400 MSP (15500)
Age Limit :  Born between 02 Jan 1995 & 01 Jul 2000 (both dates inclusive)
Medical Standards :
Eye Sight
Executive (GS/Hydro) :  Without glasses :- 6/12 ,  With glasses :- 6/6
Technical (General Service) : Without glasses :- 6/24,  With glasses :- 6/6
Executive (NAIC) : Without glasses :- 6/60,  With glasses :- 6/6, 6/12
Height & Weight
Minimum height – 157 cm with correlated weight.
NOTE: – (i) Height and Weight. Relaxations in height is permissible to candidates holding domicile of areas mentioned below: –
(aa) Tribals from Ladhakh Region :- 155 cm
(iab) Gorkhas, Nepali, Assamese, Garhwali, Kumaoni and Uttarakhand :- 152 cm
(ac) Andaman & Nicobar, Lakshdweep and Minicoy Islands :- 155 cm
(ad) Bhutan, Sikkim & North East Region :- 152 cm
Tattoo :   Permanent body tattoos are not permitted on any part of the body, however, certain concessions are permitted to candidates belonging to tribal areas communities as declared by the Government of India. For other candidates permanent body tattoos are only permitted on inner face of forearms i.e. from inside of elbow to wrist and on the reverse side of palm/back (dorsal) side of hand.
Selection Procedure :  The selection procedure is as follows:- (a) IHQ of MoD reserves the right to shortlist applications and to fix cut off percentage without assigning any reason. No communication will be entertained on this account. SSB interviews for shortlisted candidates will be scheduled at Bangalore/ Bhopal/ Coimbatore/ Visakhapatnam/ Kolkata during Apr 19 – Jul 19. Shortlisted candidates will be informed about their selection for SSB interview on their e-mail or through SMS (provided by candidates in their application form). (b) SSB interview will be conducted in two Stages. Stage I test consisting of Intelligence Test, Picture Perception and Discussion test will be conducted on the first day of arrival at SSB. Candidates who fail to qualify in Stage I will be routed back on the same day. Stage II tests comprising of Psychological testing, Group testing and Interview will last for 04 days. Successful candidates will thereafter undergo Medical Examination (approx duration 03-05 days).
Training :  Candidates will be inducted as officers in the rank of Sub Lieutenant. Their training is scheduled to commence in Jan 2020 at Indian Naval Academy, Ezhimala. Officer of Tech (GS) & NAIC will undergo 22 Weeks Naval Orientation Course and Officer of Executive GS(X)/Hydro will undergo 44 Weeks Naval orientation Course at the Naval Academy, Ezhimala followed by professional training in Naval Ships and Training Establishments. Full pay & allowances are admissible to officers whilst under training. The training duration may get reduced as per service requirements.