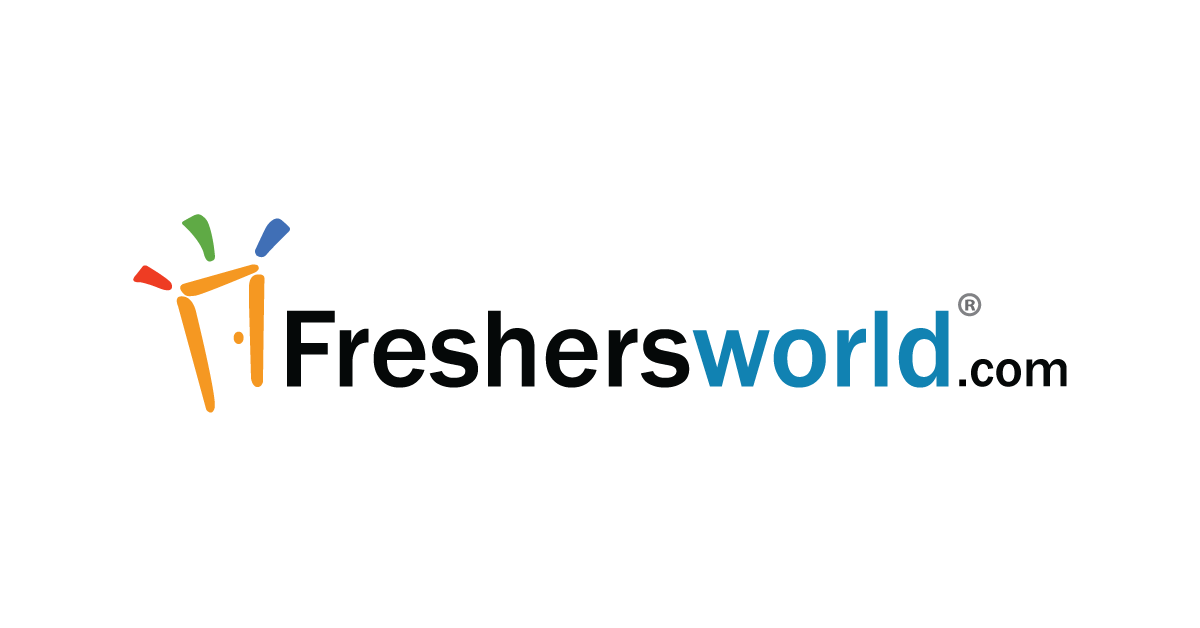 JOB DESCRIPTION:
1) Verifying calls and Data Validation
2) Taking feedback from the customer and educating him regarding the process and product
3) Doing Scheduled Call backs to Customer to maintain customer interest and improve customer retention
4) Resolving Customer queries and coordinate with Technical Team to assist customer for end to end issues.
5) Maintaining Customer Satisfaction to the maximum level
6) Maintaining quality as per the standard.
7) Invoice generation
8) After sale service  to be provided to the customer
 ELIGIBILITY:
1) Both Male or female  candidates can apply
2) Minimum 2 years of experience in Outbound/Inbound International process
3) Should have excellent communication skills in English
4) Dynamic & experienced personnel from international BPOs are preferred.
5) Any Graduation
6)Should be flexible for different shifts
 ADDITIONAL BENEFITS:
1) Complimentary lunch or dinner
2) Pick up and drop facilities on both sides
3) Referral Bonus on a monthly basis
4) Incentives available as per the performance
SALARY: 12k-22k, Experienced :Hike of 20-30%.
Follow us on YouTube :- https://youtu.be/f9_cKXgpjdo        
ABOUT COMPANY:
Maven Infotech offers business process management solutions through dedicated IT consulting services. Today, we are witnessing a rapid transformation in the world of business, with IT taking over major aspects of business vertical management. Maven Infotech thoroughly analyses your business model and does provide consulting services on that basis.
Contact Details: Contact with us between Monday to Friday (10:30 a.m to 7:30 p.m) on //985040993////////
Regards,
Ankita
HR Executive
Maven Infotech Reviews
Maven Infotech Pvt.Ltd Reviews
Maven Reviews
Maven Infotech UTH Reviews
Maven Infotech Interview
Maven Infotech tech Support
Maven Infotech Mayur Agarwal
Maven Employee Reviews
Mayur Agarwal Maven Infotech
Maven Infotech Employee Reviews
Job Summary
Job Type : Full Time
Job Category : BSc/BCA/BBM,Analyst / Analytics,Logistics / Transportation
Hiring Process : Face to Face Interview
Who can apply : Freshers