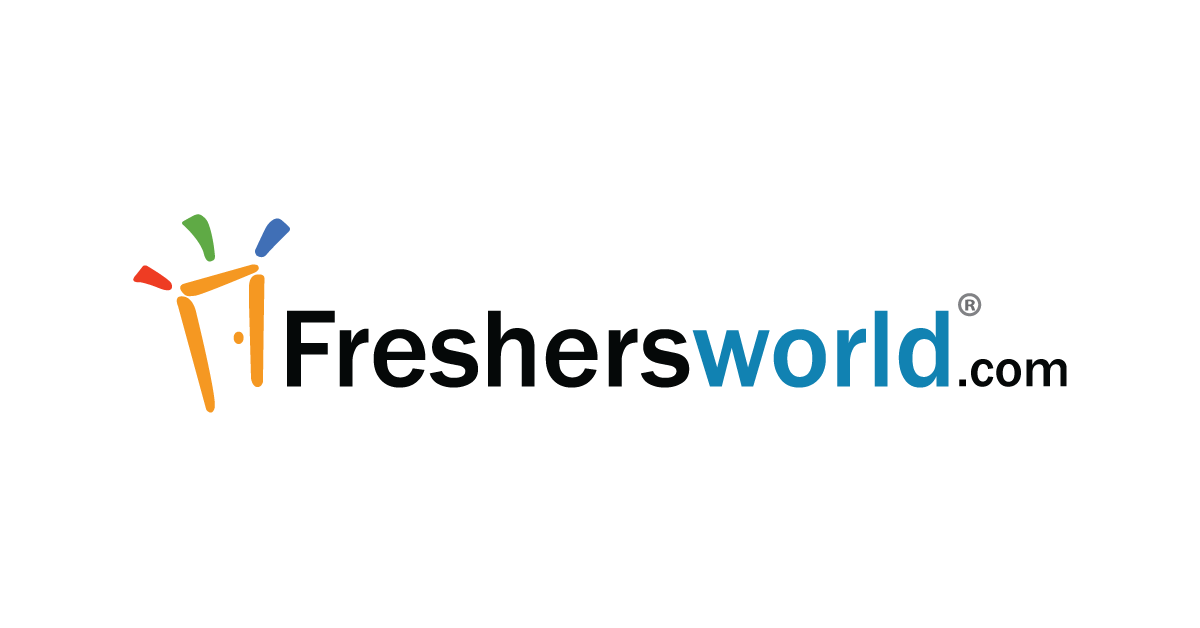 ACCOUNTANT: (MALE)
Job Description:
a)To prepare the records of a company or a firm, analyze the records to provide the
   relevant information for making important decisions.
b) Analyze the available information and make some recommendations based on it.
c) Should be able to estimate the future profit, take measures to avoid the loss.
Skills:
a) Must have excellent knowledge in PF, ESI, P Tax, Service Tax, Finalization of
    accounts.
b) Multiple estimating techniques are required to perform the job. Person must be
    skilful in handling the huge calculations and business administration.
c) Project management, problem solving and multi-tasking skills are required to
     handle difficult situations.
Eligibility:
a) Qualification required B.com /M.com/CA inter/ICWA/MBA Finance
b) Minimum 1 year experience
c) Candidate must be proficient in Tally Erp.9, V LookUp, Pivot Table.
d) Candidate with knowledge about payroll will be an advantage.
Benefits:
a) Fixed Saturday & Sunday off.
b) Complimentary meal.
c) Referral bonus.
d) Transport facility available.
Salary: 15K-20K; hike of 20-30% for experienced candidates