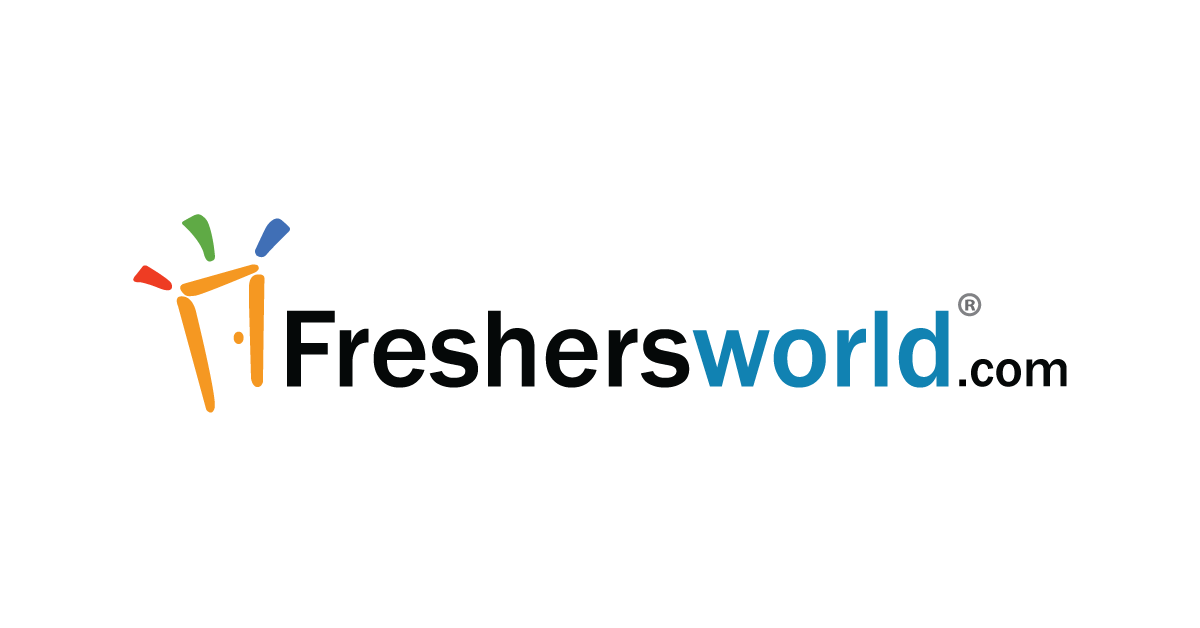 With an infinite amount of things to read, watch, or listen to surrounding us every day, how do we know where to look first?
Taboola's founder and CEO, Adam Singolda, calls this the "discovery problem." Search engines may have changed the world by enabling people to find any and all kinds of information. But how can someone discover something new they may like if they don't already know to look for it?
So, what is Taboola? Since our launch in 2007, Taboola's team of ninja-like engineers and digital media mavens have been building the world's largest and most advanced discovery platform — or "search engine in reverse" — delivering personalized recommendations to over one billion users every month, on many of the web's most innovative and highly-visited websites.
Thousands of leading publishers, marketers, and agencies utilize Taboola's predictive technology to increase user engagement, monetize their traffic, and distribute their content to engaged audiences across the web. Together, our teams have pioneered a major new marketing channel alongside "search" and "social," proving that "discovery" can power successful campaigns for companies of all sizes, throughout the customer journey.
These days, passionate about bringing "discovery" to more markets around the world, there are over 650 of us "Taboolars" (and growing),connecting people with content they may like but never knew existed, with offices in New York, Los Angeles, London, Tel Aviv, New Delhi, Sao Paulo, Shanghai, Tokyo, and Bangkok.